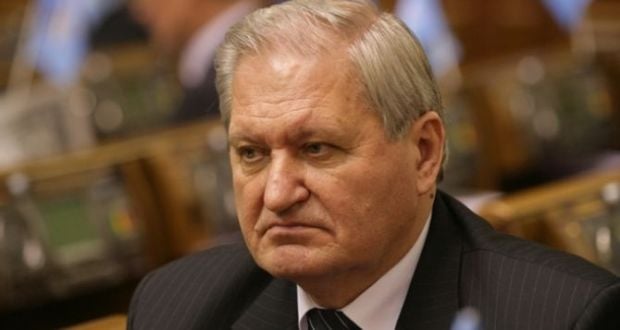 Viktor Tikhonov reported detained by militants / cxid.info
Tikhonov was arrested by the militants at his home in Luhansk, on Budyonnogo Street, opposite high school No. 44, local news agency The Informant reported, citing its own sources.
It said the reason for Tikhonov's detention was his "cooperation with the Kyiv authorities."
Tikhonov is a former head of Luhansk Regional Council. Following the outbreak of the crisis in Ukraine's east, he was one of the first Ukrainian politicians to call for the "federalization" of the country.