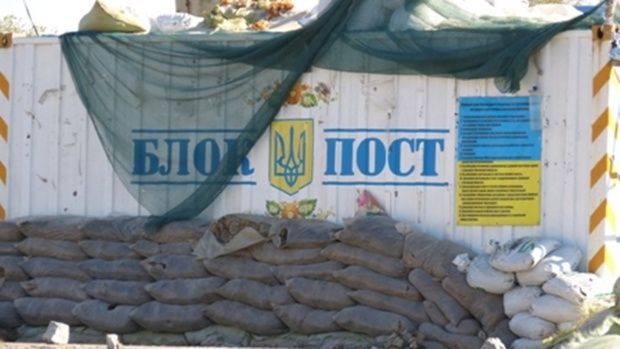 Photo by marsovet.org.ua
Over the last 24 hours, illegal armed formations have attacked Ukrainian army positions 36 times, the ATO press center reports.
"Most of the attacks focused on the network of checkpoints, support and observation points located near the towns of Debaltsevo, Avdiyivka and Shastya," the ATO headquarters said in a statement. It also noted that the militants used mortars, artillery, small arms, anti-tank weapons and multiple rocket launcher systems against Ukrainian forces.
Meanwhile, besieged Ukrainian forces at Donetsk airport again came under attack – once with anti-aircraft guns and twice by small arms, the headquarters said. However, it said this strategic facility was still under the control of government troops.
In addition, the militants shelled Ukrainian army positions near the village of Peski overnight, using BM-21 Grad rockets, and between 0320 and 0450 Ukrainian positions near Kamenka came under mortar fire.
The situation around the key port city of Mariupol in the south of Donetsk region remains calm, the ATO press center said.