However, if there is a sudden cold snap in the country, the season will start sooner, the press service of the Ministry of Regional Development, Construction and Housing and Utilities said, quoting Deputy Minister Andrei Belousov.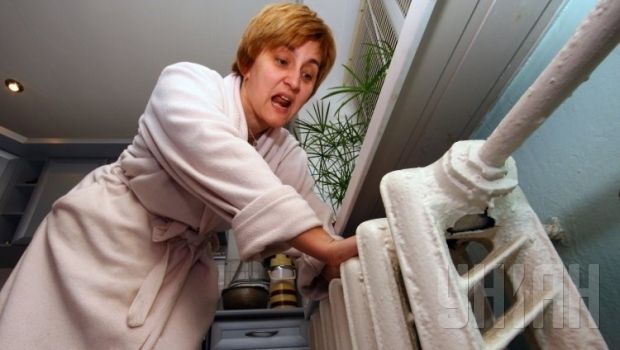 The temperature inside apartments is to be no less than 18 degrees Celcius / UNIAN
The deputy minister said the temperature of the air in the homes of Ukrainians during the heating season should be no lower than 18 degrees Celsius.
"The fixed temperature in apartments [will be] not less than 18 degrees," the press service quoted Belousov as saying. The deputy minister said he hoped that the government's measures to save gas and conduct the heating period stably would ensure the desired temperature could be maintained.
As UNIAN reported earlier, in the current year, the government set a target for all regions of Ukraine to reduce gas consumption by 30% due to gas shortages caused by the cessation of supplies from Russia.
The government also said that if there is warm weather this winter, the heating season might start later than ususal and end earlier than ususal in order to conserve the country's gas stocks. It also made it mandatory for all cities of Ukraine this year to agree with the cabinet on the start date of the heating season.