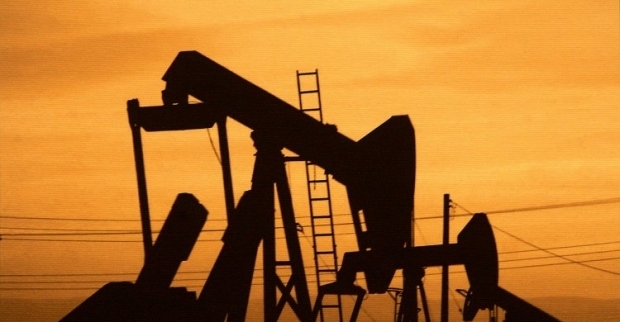 UNIAN
In trading in New York, the U.S. benchmark WTI crude oil price also fell, by 4.6%, to $81.84 per barrel – the biggest fall in nearly two years. The price is now the same as it was on June 28, 2012. Traders expect further falls, as major producer Saudi Arabia has made it known that it has no objections to a prolonged stretch of low international oil prices, and that it is unlikely to cut its own production.
It is expected that on November 27, OPEC will set an oil production quote for its members of 30 million barrels per day.
In addition, on Tuesday the International Energy Agency (IEA) reduced its forecast for global demand for oil in 2014 by 200,000 barrels per day, to 92.4 million barrels, while saying it expected the growth in demand by the end of 2014 to be 0.7% in annual terms.