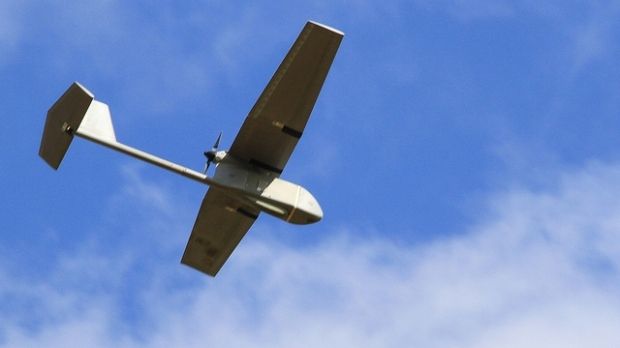 Militants have vowed to shoot down OSCE drones and 'destroy' foreign servicemen working with the organization in Ukraine / flickr.com/vaguardpao
A representative of the self-proclaimed Donetsk People's Republic, Boris Lytvynov, made the threat in a telephone interview with the German newspaper Bild, the Gordon online publication reported.
Lytvynov said the militants regarded the use of drones as espionage against them. As for servicemen being included in the mission of the Organization for Security and Cooperation in Europe (OSCE) in Ukraine, Lytvynov said all such foreigners would be "destroyed, as emissaries of Nato and the United States."
About 200 servicemen from the German military, the Bundeswehr, and 150 French troops are expected to arrive in Ukraine soon to operate the drones that are to monitor the Ukrainian-Russian border.
Ukraine already has six unmanned aerial vehicles that will be used by the observation mission of the OSCE to monitor the border. The monitoring of the border by the OSCE is stipulated in point four of the September 5 Minsk Protocol on halting the war in east Ukraine.