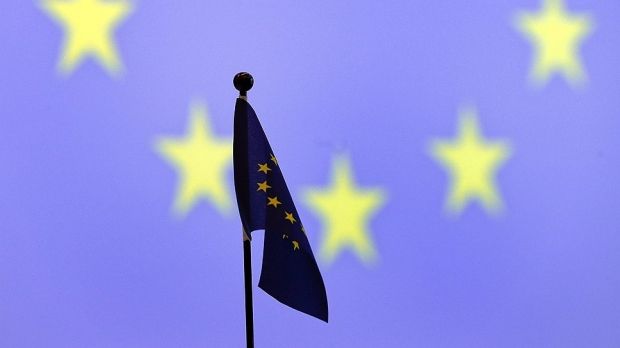 REUTERS
Luxemburg and Austria have been opposing the adoption of this law for the last five years.
"My problem in this respect is technical," Austrian Finance Minister Hans Jörg Schelling told the FT.
"In Austria, there is no data connection between the banking sector and the administration. We have to build a new system from scratch, and that takes time."
Under the law, all EU countries would be required to automatically send data back to tax authorities in a European depositor's home country, a requirement regarded as one of the most powerful ways to prevent tax evasion.
The law will come into effect in 2017 in all EU countries, apart from Austria. EU countries had to offer Austria an extension to 2018 to reach agreement, the FT said.