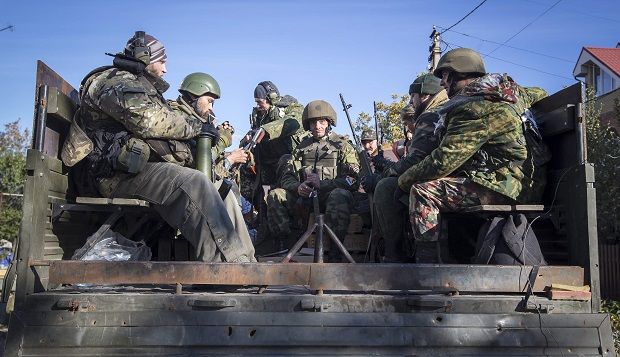 REUTERS
Ukrainian journalist Roman Bochkala of the Inter television channel, writing on Facebook, said acquaintances of his were among those who saw the column.
"The column was going in the direction of northern Luhansk region," Bochkala wrote.
The journalist added that the column was headed towards an area of Luhansk region that is controlled by government forces.