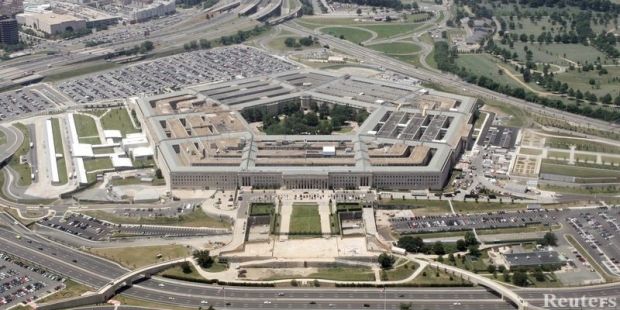 REUTERS
"Terrorists and insurgents will pose a threat for a long time," Hagel said.
"We will also have to deal with Russia's battle-ready army," reports online newspaper RIA Novosti, quoting Hagel.
"The demands on the [U.S.] army will only grow more diverse and complicated going forward. Threats from terrorists and insurgents will remain with us for a long time, but we also must deal with a revisionist Russia -- with its modern and capable Army -- on NATO's doorstep."
In September, the U.S. President Barack Obama said that the threat from Russia was on a par with that of the terrorists. He also said that Russian aggression was one of the three main threat's facing the world, the other two being ISIS and Ebola.
Later, the Russian Prime Minister Dmitrii Medvedev said that this position of the U.S. president indicated a "mental disorder."