Merkel: Sanctions against Russia won't stymie talks
The sanctions imposed against Russia by the European Union in response to Russia's involvement in the military conflict in Ukraine should not interfere with the EU's dialogue with Moscow, German Chancellor Angela Merkel said on Thursday.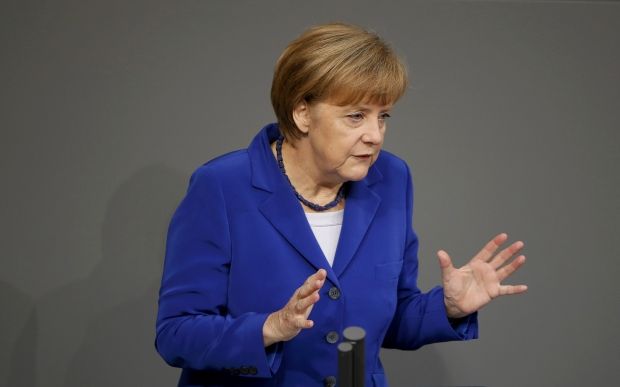 REUTERS
Giving a speech at the German parliament, the Bundestag, Merkel said the situation in Ukraine was "very difficult," Reuters reported.
Her remarks came just before the opening of the EU and Asia (ASEM) Summit in Milan on October 16-17, which is expected  to be attended by both Russian President Vladimir Putin and Ukrainian President Petro Poroshenko.
Putin is scheduled to meet with Poroshenko in Milan, but no meetings there between the Russian leader and EU leaders have yet been officially announced.
If you see a spelling error on our site, select it and press Ctrl+Enter