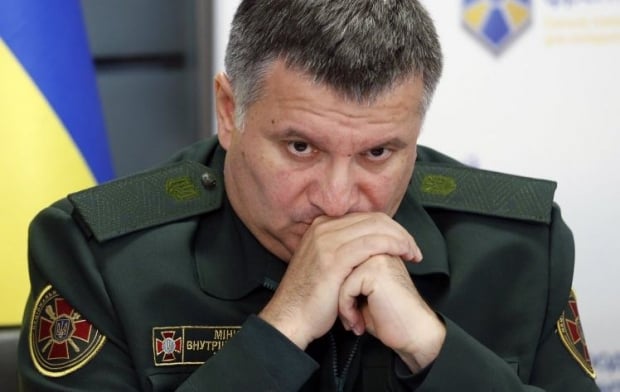 Interior Minister Arsen Avakov / Photo by UNIAN
"All those [officers] who remained on the territory occupied by the Russian gangsters have been dismissed from the Interior Ministry and do not receive a salary," Avakov said.
"They have also been deprived of all social guarantees. This procedure [of dismissal] is quite long, but it's going ahead."
He said something in the order of 15,000 policemen in Luhansk and Donetsk regions who previously served Ukraine were no longer doing so.
"About three months ago I issued an order for all police officers in areas outside of the control of the Ukrainian authorities to leave the zone controlled by the militants within two weeks," Avakov said.
"Every unit was told were to get out – Mariupol, Kramatorsk, and so on. All those who came out are considered still to be in the service of the Interior Ministry. All those who did not, are, it appears, traitors."