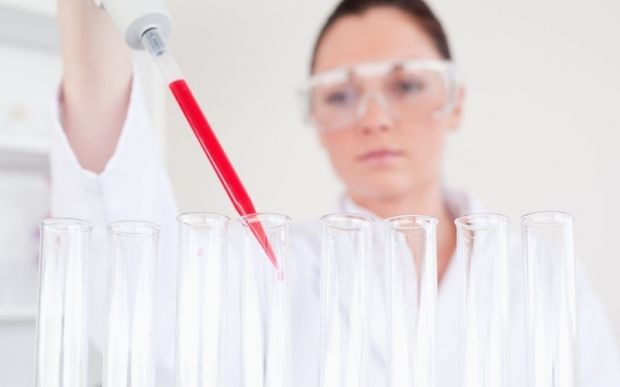 Once bodies are identified, they will be given to relatives for burial / deti.mail.ru
"However, progress will be slow because Ukraine lacks the required facilities to speed things up," he said.
"Apart from the lack of laboratories, Ukraine is also ill-equipped with morgue rooms. Under such conditions, they had to put the bodies into temporary, sanitary graves in Dnipropetrovsk and Zaporizhia regions. Once the bodies are identified, they will be handed over to their relatives for a proper burial."
"Identifying dead bodies is a complex and expensive process," Tinchenko said.
"While a DNA test of relatives is carried out within days and costs $1,000, that of dead soldiers can cost up to tens of thousands of dollars, depending on the condition of the body.
"Criminals have already come up with new a new type fraud: they try to make money off people looking for their missing relatives. When these people put up classified ads on the Internet, criminals call them on the phone and offer information about their missing relatives in exchange for money."