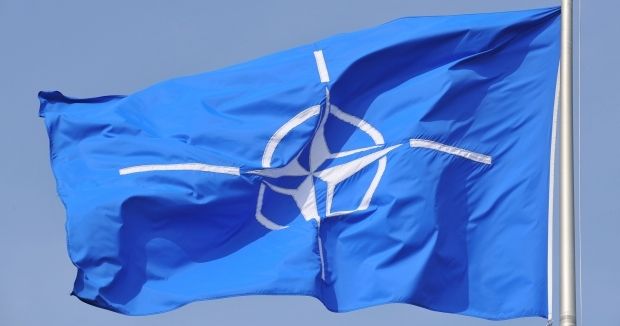 Georgia has become a member of NATO's Energy Security Center / Photo: NATO.int
Lithuanian Defense Minister Juozas Olekas and Georgian Economy Minister Giorgi Kvirikashvili signed an agreement in Vilnius on October 17 on Georgia's becoming a partner of the center, the posting on the Web site reads
"It's an extremely positive fact that not only NATO members are joining the Energy Security Center, but other partners as well, and Georgia is taking this first step," Olekas said after the signing ceremony.
"Georgia has a lot of things to offer the center in the field of the application of technological innovation and the exchange of experience in protecting energy infrastructure. Therefore, we believe that Georgia will propose concrete projects that will benefit both the center and the country itself."
Georgia is the first country that is not a member of NATO to become a partner of the Energy Security Center. On November 12-14, Georgia's Delta center of military research will hold a conference in Vilnius and will exhibit at the IESMA-2014 industrial exhibition, which showcases the use of advanced energy technologies.