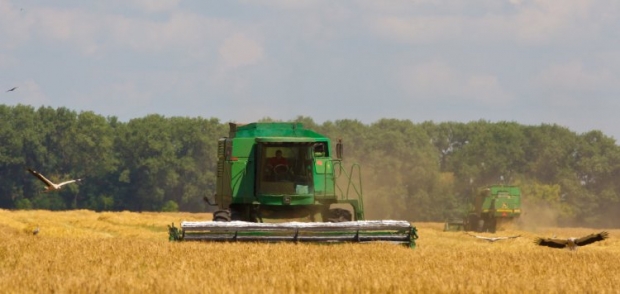 Ukraine expects to earn $2 billion from grain exports this year / Photo by UNIAN
"From the export of grain alone, we expect to earn $2 billion by the end of the year," Yatseniuk said.
As UNIAN was told at the cabinet's Department of Information and Communication with the Public and the Mass Media, Yatseniuk said that over the past six months, exports of Ukrainian agricultural products have grown by 32%, even though the Russian market in now effectively closed to Ukrainian agricultural producers.
According to government data, Agricultural production in Ukraine over the last nine months has increased by 16%.