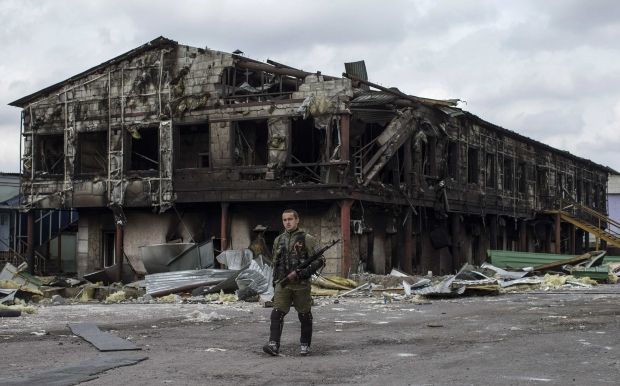 REUTERS
"[However], we've seen isolated incidents of extrajudicial executions, which in some cases are the equivalent of war crimes," Mazur said.
"These violations have to be brought to an end. All cases in which there is reasonable suspicion should be properly investigated, and the perpetrators on both sides must be brought to justice."
Mazur also said that it was obvious that some of the most shocking cases that were reported, particularly in the Russian media, were greatly exaggerated.