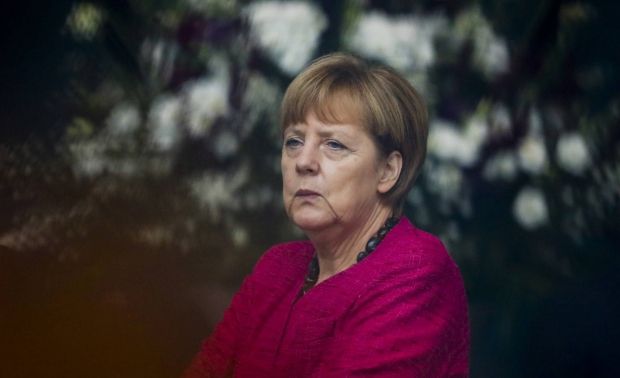 REUTERS
She said she would insist that every effort be made to complete the negotiations between Ukraine, Russia and the European Union on gas supplies as soon as possible, so that the whole of Europe would be provided with gas this winter.
The largest Slovak gas company SPP says it has for the second month in a row recorded a shortfall in supplies of gas from Russia.
According to the Office of the President of Slovakia Andrej Kiska, German and Slovak officials agreed during their talks that the EU must speak with one voice on key questions, and stick to the accepted rules of cooperation.
At the same time Kiska said Slovakia approved of the EU's support for, and assistance to Ukraine.
Slovak Prime Minister Robert Fico said the supply of gas should not be used as a political tool by the supplier. Peace and stability in Ukraine will lead to a stable supply of natural gas to Europe, he said.
At the same time, he added that he would like to see more action from Ukraine.
"Sometimes I think that Ukraine is looking for solutions to problems from everybody else, just not from itself," he said.