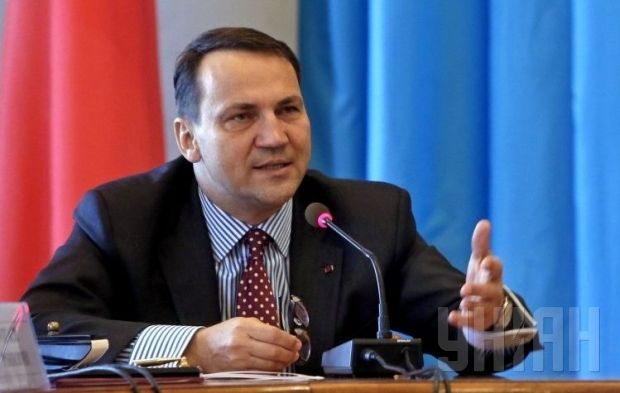 Sikorski claims his words were misinterpreted / Photo by UNIAN
On October 20, the U.S. Web site Politico wrote that Sikorsky had claimed that Putin had offered Poland a plan to divide Ukraine.
"Some of my words were interpreted in an exaggerated way. I confirm that Poland is not involved in annexations," Sikorsky wrote on Twitter.
"I also remind you that Vladimir Putin publicly called Ukraine an artificial state at the NATO summit in Bucharest in 2008," he added.