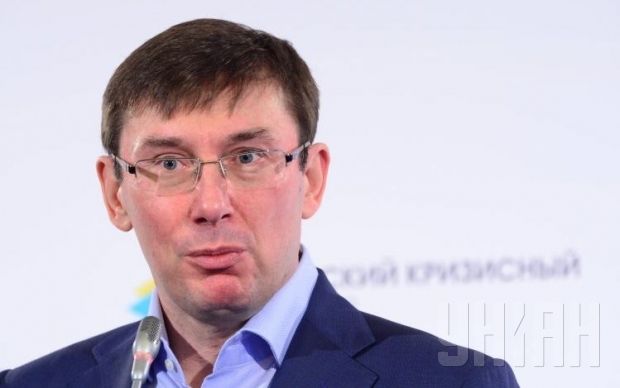 Lutsenko says the Milan summit represented a good chance to put more pressure on Putin / Photo by UNIAN
"The Milan conference … demonstrated to Putin that all countries are required to adhere to the Minsk Protocol," Lutsenko said live on ICTV's Svoboda Slova (Freedom of Speech) program on Monday night.
"No sanctions are being lifted, and no country within the EU, or the United States, is questioning its alliance with the Ukrainian state. From my point of view, this was a good occasion to continue exerting pressure on Putin.
"So we're hoping for the clear implementation of the main point of the Minsk Agreement - that is the resumption of [Kyiv's] control over the Ukrainian state border. But peace-making is always a long process, advancing step by step. War breaks out suddenly. Peace is difficult to achieve."