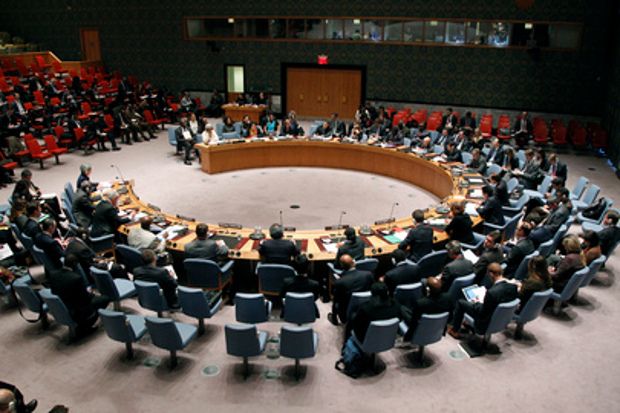 The Security Council is to convene on October 24.
"On October 24, the UN Security Council plans to hold a meeting on the situation in Ukraine," Lysenko said, according to an UNIAN correspondent.
"The UN Security Council meeting is to be convened at the request of the United Kingdom. The meeting is scheduled for Friday morning (Friday evening Kyiv time)," Lysenko said.
The meeting is expected to feature discussions over the latest report of the UN High Commissioner for Human Rights, which was presented on October 8.