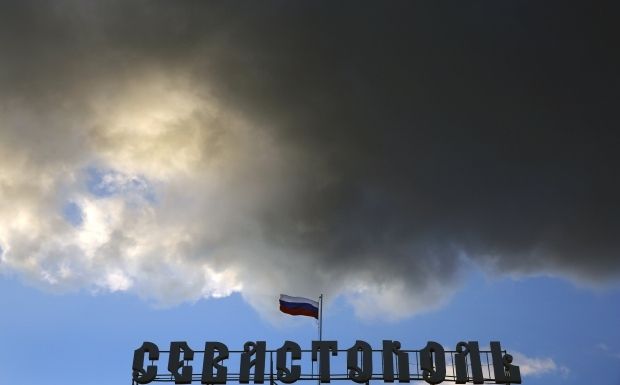 REUTERS
Russia's Federal Migration Service (FMS) in occupied Crimea will issue the foreign passports, Russian news agency TASS reported on Tuesday.
"From tomorrow, the FMS of Russia will begin the issue foreign passports to residents of Crimea. The acceptance of applications for the registration of foreign passports began at the migration service in September," the FMS said.
According to the FMS, about 3,000 Crimeans have applied for Russian foreign passports.