Russian reconnaissance aircraft intercepted over Baltic
Latvian security forces have intercepted a Russian Il-20 military reconnaissance aircraft over the Baltic Sea, Latvia's Defense Ministry reported on its Twitter account on Tuesday 20.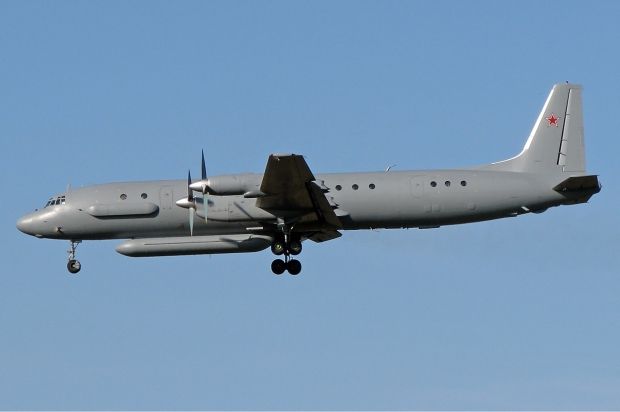 Latvia has intercepted a Russian reconnaissance aircraft close to its airspace / wikimedia.org
As the Russian plane was flying close to Latvian airspace, the NATO forces group in the Baltic sent up an F-16 fighter to intercept the Il-20, Swedish newspaper Expressen reported, citing the press secretary of the Lativian Defense Ministry, Kaspars Galkins.
The Latvian fighter shadowed the Russian aircraft for a few minutes, which Galkins said was "standard procedure" in such incidents.
If you see a spelling error on our site, select it and press Ctrl+Enter