Tymchuk: DPR preparing for attack by Kyiv after election
The leadership of the self-proclaimed Donetsk People's Republic has declared it is preparing for a large-scale offensive by Ukrainian forces after the county's early parliamentary elections on October 26, a Ukrainian military analyst has said.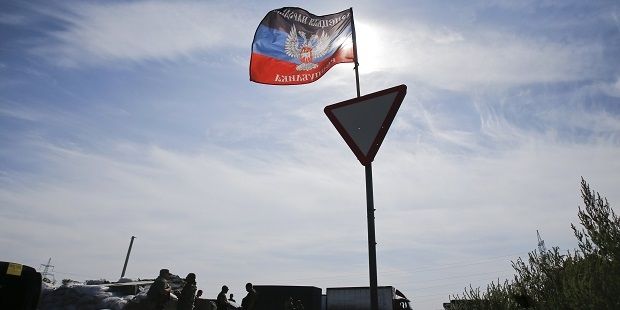 REUTERS
Dmytro Tymchuk, head of the Information Resistance Center for Military and Political Studies, said many organizations and institutions in the breakaway area were being invited to take part in mobilization activities, which is effectively leading to a seizure by DPR leadership of equipment and property for "defense purposes."
At the same time, the next stage of the forced mobilization of the population in the DPR was going ahead in Donetsk, Tymchuk said.
Tymchuk reported earlier that some regular Russian troops have reappeared in Donetsk, including a special forces unit from Omsk and soldiers of the 331st Kostroma Parachute Regiment.
If you see a spelling error on our site, select it and press Ctrl+Enter