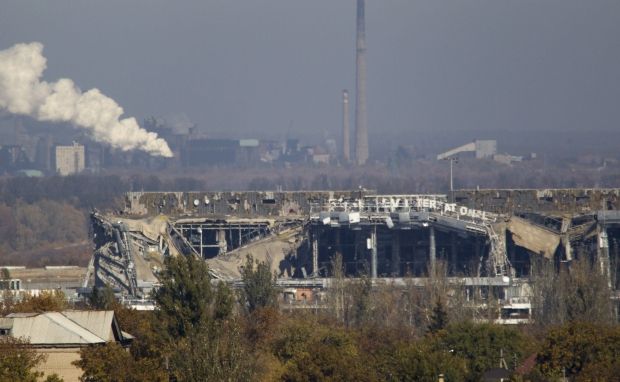 REUTERS
The airport remains under the control of the Ukrainian armed forces, ATO said in a press release.
It said that other areas of the Donbas conflict zone, including Luhansk region and the city of Mariupol, were quiet, with no reports of the shelling of Ukrainian army positions.
Where there were attacks, they were of lesser intensity, the ATO press service said.
"Rogue terrorist armed groups fired at our positions near the populated areas of Debaltsevo and Avdeyevka. No casualties among our soldiers were reported," the press service said.