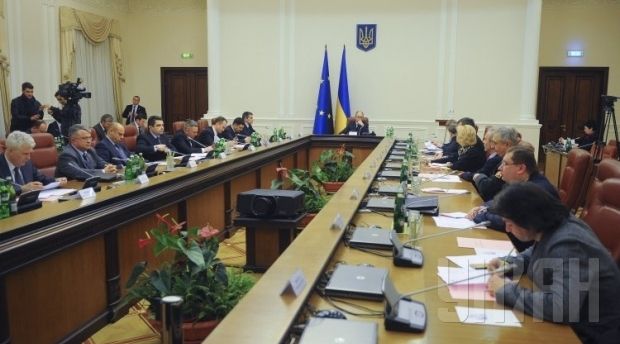 Amid a cold snap, the cabinet has altered its agenda to address the start of the heating season in Ukraine / Photo by UNIAN
The cabinet had been planning to hold a meeting on the reform of Ukraine's enforcement agencies, according to a report on the government's Web site.
Instead, the ministers will hold a conference call with regional governors to discuss gas supplies and the beginning of heating season.
Ukraine has faced gas shortages since Russia cut supplies to the country in May, ostensibly over the issue of Kyiv's debts for gas and the price issue, although the country's leadership have said they believe Moscow is actually gas supplies to exert political pressure on Ukraine.
Earlier, the government said it would postpone the start of the heating season until November 1 to save gas. Ukraine's heating season usually starts in mid-October.
However, the government said it might move the heating season forward if there is a cold snap, and temperatures in Ukraine have fallen sharply in recent days.