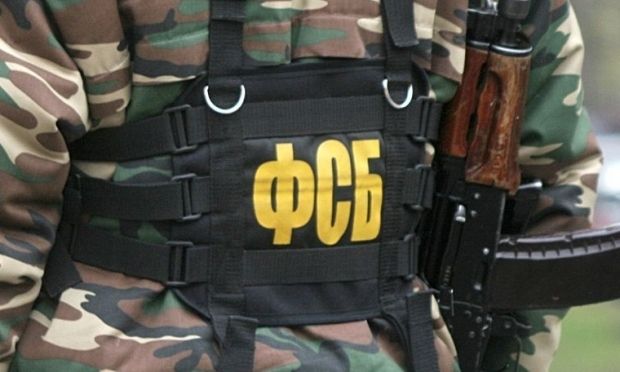 Militants are showing Moscow that they will not live by its rules / inforesist.org
Dmitry Snegiryov, co-chairman of the "Prava Sprava" Public Initiative, reported the deaths of the FSB officers on Ukrainian television's Espreso.TV.
"Moscow is not satisfied with the independent position taken by the [Donbas] warlords. At present, we've registered two cases of the elimination of FSB officers who were supposed to clean up the area," the activist said.
He said that in the way the locals are demonstrating that they will not live under Moscow's thumb.
As UNIAN has reported, recently in Snizhne in Donetsk region there was a conflict between militants of the Oplot battalion and Russian servicemen. The Russian military officers were said to have been unhappy with the militants' unprofessional and incompetent use of military equipment.