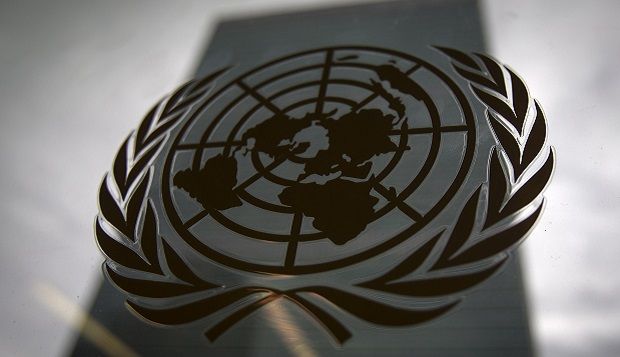 REUTERS
"Of course, the reports of the use of cluster munitions [in Ukraine] are extremely alarming. We have seen these messages," said Dujarric.
The UN Secretary General has called on the participants in the war to stop using these indiscriminate weapons."
Dujarric added that the UN chief believes the world must rid itself of cluster bombs.
Meanwhile in Kyiv, spokesman of Ukraine's National Security and Defense Council Andriy Lysenko on Tuesday rebuffed claims by human rights organization Human Rights Watch that Ukraine had used cluster bombs on battlefields in the east of Ukraine.
He said disinformation spread by terrorists about Ukraine's use of such weapons had been picked up by international organizations.