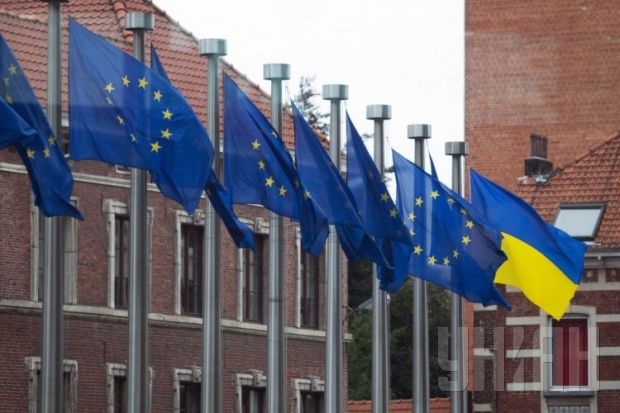 Ukrainians received 237,000 EU residence permits last year / Photo by UNIAN
In particular, 2.36 million permits were issued in the EU-28 area in 2013, which was 12.5% more year-over-year but down by 7% compared to 2008.
A total of 28.5% of the residence permits were issued for family reasons, 19.7% for education purposes, 22.7% for employment, and 29.1% other reasons.
The largest number of permits – 237,000 – was granted to Ukrainians, followed by Indians – 201,000, U.S. citizens – 172,000, Chinese – 166,000, Filipinos - 108,000 and Moroccans – 102,000. This accounts for about 42% of the total amount of residence permits issued in the EU.
The United Kingdom is the leader among the EU countries in the issuing of residence permits , granting 724,000. Poland is ranked second with 274,000, Italy third with 244,000, France fourth with 212,000, Germany fifth with 200,000 and Spain sixth with 196,000.
These six countries issued more than 78% of the total number of permits in the EU for non-EU nationals.