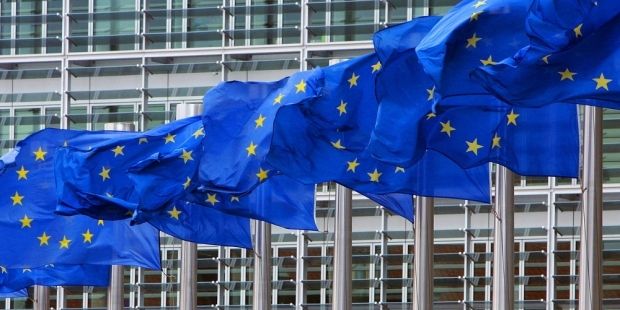 REUTERS
"We'll be ready to [step up sanctions] if Russia suspends gas supplies, and if insurgents in Russian-controlled eastern Ukraine cross the conditional demarcation line established in the aftermath of the ceasefire talks," Kalniete said.
"This will be considered as a new stage of the war. Certainly not by all EU members, because there are countries which, due to their internal problems and bilateral relations with Russia, are using different terminology, although they are aware that it is a war.
"But, I assure you, Germany, the Baltic countries, and Poland will exert significant pressure on Russia and will support revision and tightening of sanctions."
In addition Kalniete said the Ukrainian parliamentary elections, in which the residents of the occupied Crimea, Donetsk and Luhansk regions are not able to participate, would nevertheless be considered legitimate.
"The fact that a part of the country is occupied and the occupiers do not allow people to hold elections justifies the reason why the rest of Ukraine seeks to move forward," the MEP said.