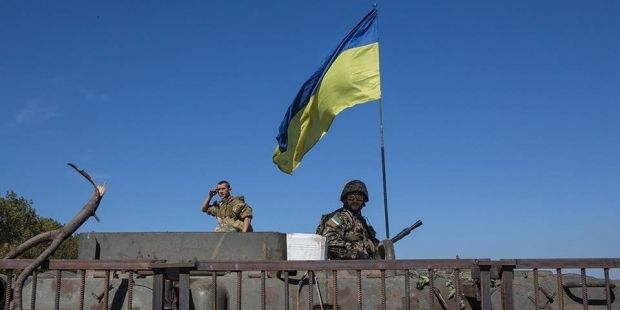 facebook.com/iv.bogdan
The worst of the attacks came in Debaltsevo, Donetsk and Mariupol, Tymchuk reported.
"Ukrainian troops clashed with the terrorists three times - at Donetsk airport, and near the villages of Novolaspa and Pishevik," he said.
He said the largest number of attacks by the militants were made on the positions of Ukrainian forces in the following areas: five attacks with small arms on Debaltsevo, and three artillery strikes near Starohnatovki and Redkodub.
There were also attacks on Ukrainian checkpoints and fortifications near Shastya, Nikolayevka, Avdeyevka, Nikishin, Krasnogorovka, Talakovki and Pavlopolya.
"The attacks were carried out with Grad multiple rocket launchers, artillery systems, tanks, anti-aircraft guns, mortars and small arms," Tymchuk said.