Crimea bans nighttime sales of alcohol
The government of occupied Crimea has decided to ban the sale of alcoholic drinks at night from 2015, an UNIAN correspondent has reported.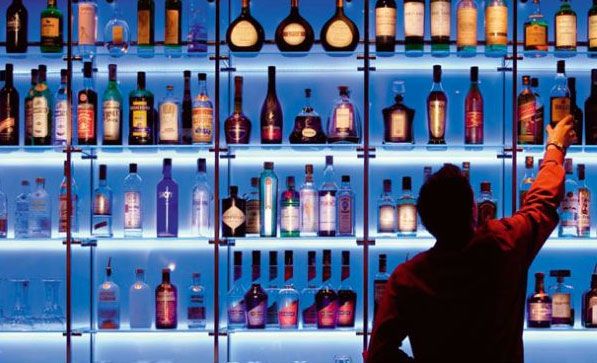 The sale of alcohol in Crimea after 2300 is to be banned from January 1
Deputies of the self-proclaimed Crimean State Council on October 22 voted for legislation to limit the retail sale of alcoholic beverages and soft drinks
In particular, the decision prohibits the retail sale of alcohol on the territory of the peninsula from 2300 to 1000. The law will take effect from January 1, 2015.
If you see a spelling error on our site, select it and press Ctrl+Enter