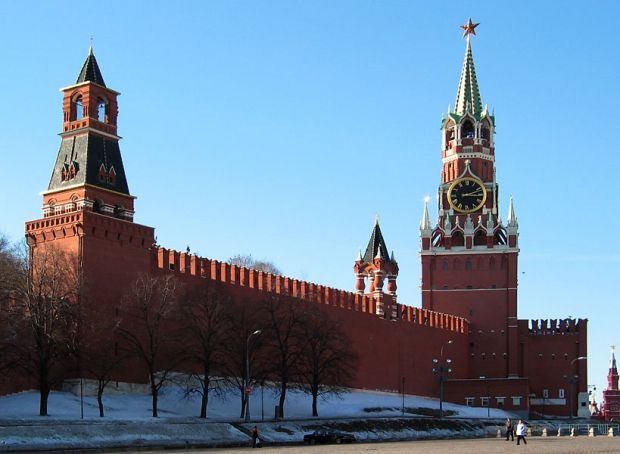 The self-proclaimed LPR and DPR have said they will be going by Moscow's clock from October 26 / Photo by investgazeta.net
According to an LPR report, on October 22 the head of the self-proclaimed LPR Ihor Plotnytskyi issued a resolution on the transition to Russian time at 0300 on October 26. This decision has been communicated to all the authorities, businesses and residents of the LPR, the report said.
As UNIAN reported earlier, since 1996 Ukraine has been switching to winter time on the last Sunday of October, and in the last Sunday of March switching to summer time.
The time difference with Russia (Moscow time) is minus two hours in winter and minus one hour in summer.
The self-proclaimed LPR is an unrecognized pseudo state in part of Luhansk region. On May 17, Ukraine's General Prosecutor Office (GPO) declared the LPR a terrorist organization. It explained that this structure had all the relevant features: a clear hierarchy, financial channels and the supply of arms. The GPO said it had opened criminal cases on actions of the leaders of the LPR.
As UNIAN reported earlier, the self-proclaimed Donetsk People Republic has also declared that it will switch to using Moscow time.