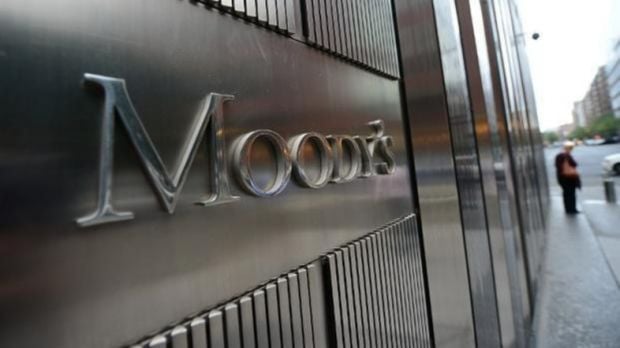 REUTERS
"[Russia's] rating outlook is negative due to the fact that the situation in Ukraine is still unstable, and we cannot exclude the possibility of increased risks, and the implementation of new or expansion of existing sanctions, which would have an effect on the rating," Nestmann said.
He noted that rising oil prices would support an upward trajectory of the rating, as the drop in oil prices has adversely affected the Russian economy as a whole, with the investment climate in particular deteriorating.
"We need to see how these factors will contribute to the growth of the Russian economy in the medium-term perspective," the analyst said.
Moody's has downgraded Russia's credit rating by one point to Baa2 from Baa1 and kept a negative outlook on the rating. Among the reasons for lowering the rating often referred to by the agency are the modest medium-term prospects for Russia's economic growth, exacerbated by the ongoing Ukrainian crisis and Western sanctions.