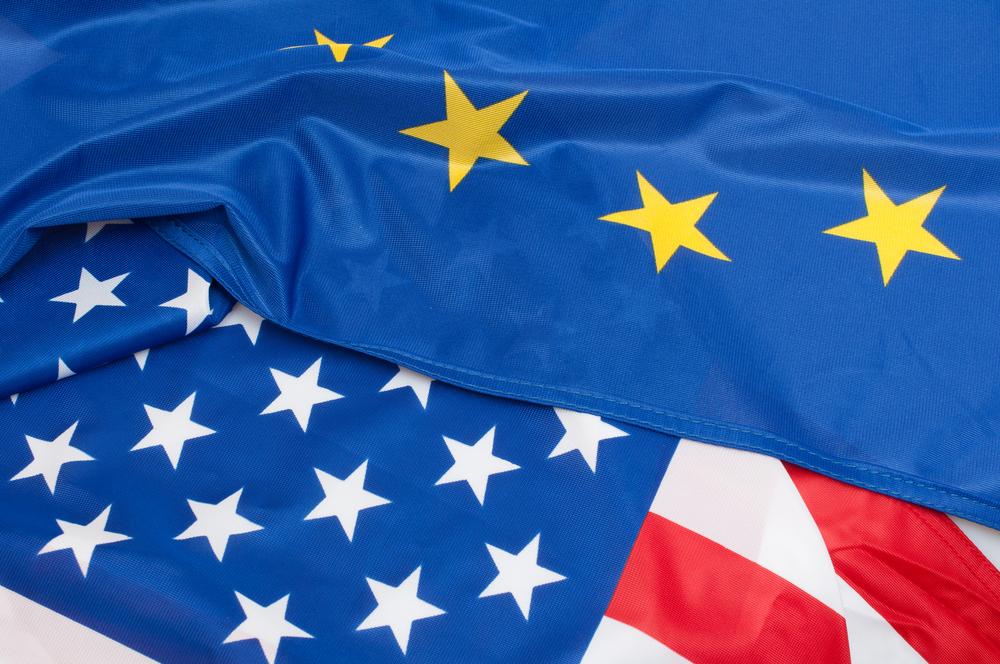 Ukraine's partners respond to the Rada's decision on a commission to select a new SAPO chief / Photo from ua.
depositphotos.com
The European Union and the United States take note of a decision taken by the Verkhovna Rada, Ukraine's parliament, to appoint a commission that will select candidates for the position of the chief of the Specialized Anti-corruption Prosecutor's Office (SAPO).
This is announced by the U.S. Embassy in Ukraine on Twitter on September 17.
"The European Union and the United States take note of the Ukrainian parliament's decision to appoint members to the commission to choose the Specialized Anti-Corruption Prosecutor. The commission needs to embark on a transparent process with candidates' integrity and merits at its core. Our further support will depend upon it," it said.
Read alsoSAPO chief selection: Rada appoints commission members despite western partners' warning
Changing SAPO's chief: Recent developments
On August 21, Prosecutor General Iryna Venediktova signed an order to dismiss Deputy Prosecutor General and SAPO chief Nazar Kholodnytsky.
On September 17, the Verkhovna Rada appointed parliamentary representatives to the commission for handling a competition to select candidates for positions at SAPO, in particular, the post of the SAPO chief. These are Olena Busol, Andriy Hudzhal, Oleksiy Drozd, Kateryna Koval, Bohdan Romaniuk, Viacheslav Navrotsky, and Yevhen Sobol.

What is more, on September 17, 2020, MEP, who is a member of the Foreign Affairs Committee, Viola von Cramon-Taubadel wrote on Twitter that Ukraine might lose visa-free travel and financial assistance from the European Union over the situation around the appointment of a new SAPO head. "Ukraine's Government is jeopardizing visa-free with the EU and further trance of EUR1.5 billion assistance," she said.

Ukrainian media reported that lawmaker with the ruling Servant of the People Party, Chairman of the Verkhovna Rada's Committee for Legal Affairs Andriy Kostin might be tapped to head Ukraine's Specialized Anti-corruption Prosecutor's Office.