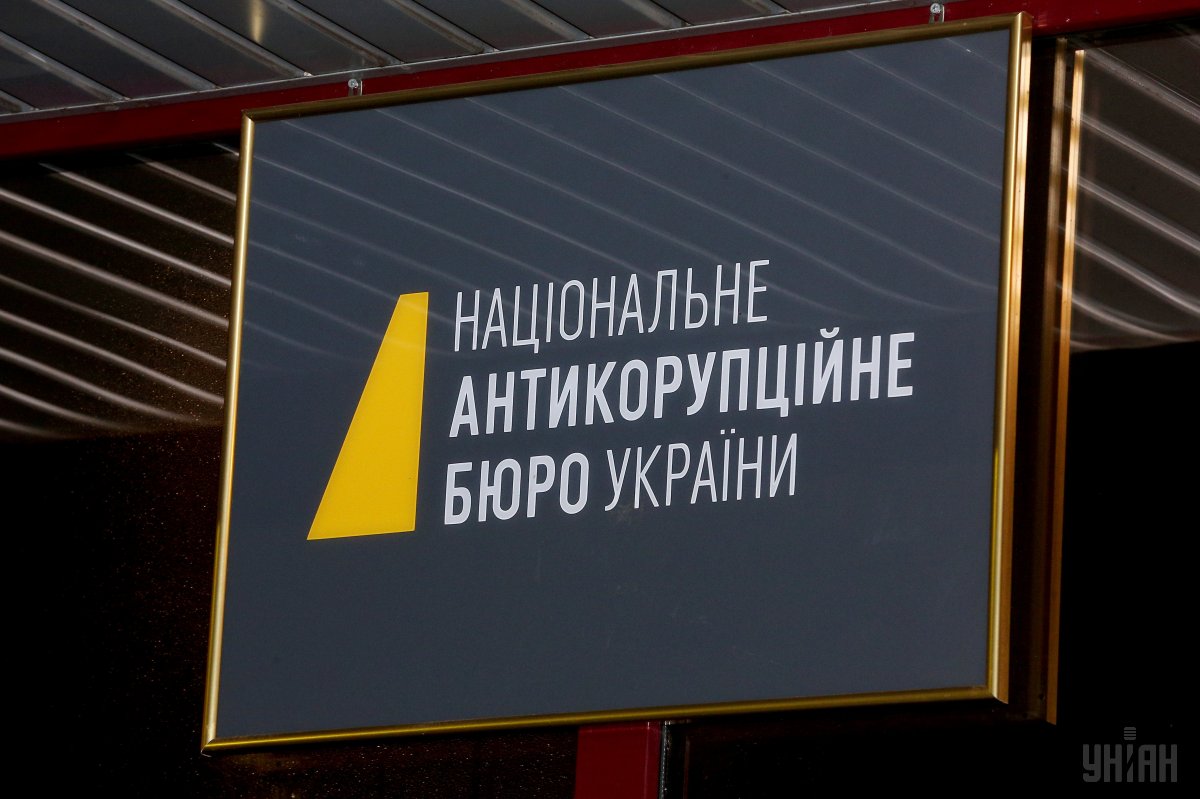 This is a pretrial probe by NABU / Photo from UNIAN
Ukrainian anti-corruption officials are investigating a tender for 71,000 hospital protective suits during the coronavirus pandemic after the government for the first time bypassed its own procurement rules in the health sector.
Asked about the tender, Ukraine's anti-corruption bureau (NABU) told Reuters it was working on a pretrial investigation into possible abuse of office after an unnamed lawmaker raised concerns on the issue.
Read alsoSBI reports senior customs officer in Odesa detained over bribery (Photos)
NABU gave no further details, saying that divulging information could harm its investigation.
The head of Medical Procurement of Ukraine (MPU), a state body set up in 2018 to combat corruption in the awarding of health sector contracts, accused the government of violating its own rules by overruling his agency's choice for the tender and awarding the contract to a company that delivered the suits very late and at an inflated price.
"This practice is counterproductive and illegal," Arsen Zhumadilov told Reuters in an interview.
The MPU handles procurement of medicines and medical equipment on behalf of the health ministry.
The health ministry denies any wrongdoing in the medical suits case and said it was forced to act due to Zhumadilov;s own mismanagement of the situation.