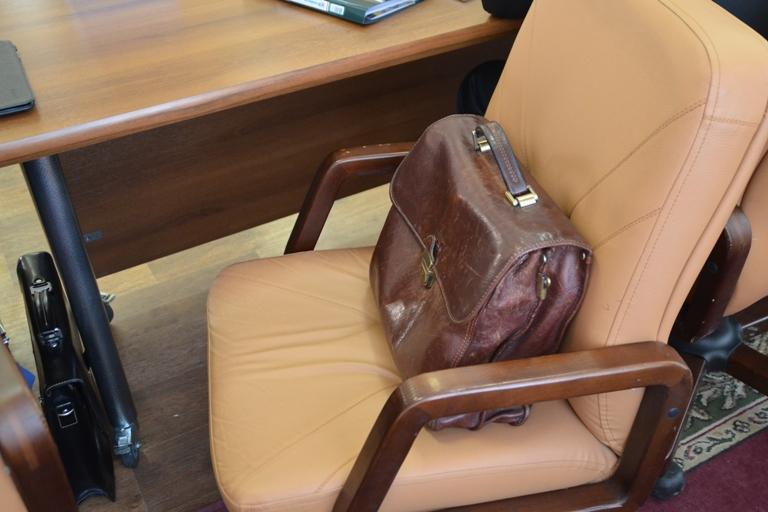 Regnum
The Constitutional Court is blocking the appointment of officials who won in the latest local elections held across Ukraine on October 25, says the National Agency on Corruption Prevention.
"The Constitutional Court of Ukraine has deprived the NACP of access to state registers required for conducting a special vetting of asset declarations of candidates for leading positions in government bodies. Without this vetting, not a single head of a state body can be officially appointed," the NACP said in a statement.
Read alsoU.S., EU, Japan envoys meet with Constitutional Court chair following asset declaration judgmentThus, the CCU has in fact blocked the implementation of local elections results.
"By its decision, the Constitutional Court not only destroys the anti-corruption system in Ukraine, but also paralyzes the work of local government bodies and the entire government machine," the NACP concluded.
Cancellation of e-declarations in Ukraine: Background
On October 27, the Constitutional Court handed down a ruling on the motion of 47 lawmakers, rescinding Article 366-1 of the Criminal Code, which provides for liability for inaccurate asset declaration.
On October 28, pursuant to the ruling, the NACP shut down public access to the Unified State Register of Declarations.
The National Anti-corruption Bureau, another anti-graft institution, said that through its scandalous ruling, the CCU destroys the anti-corruption reform.