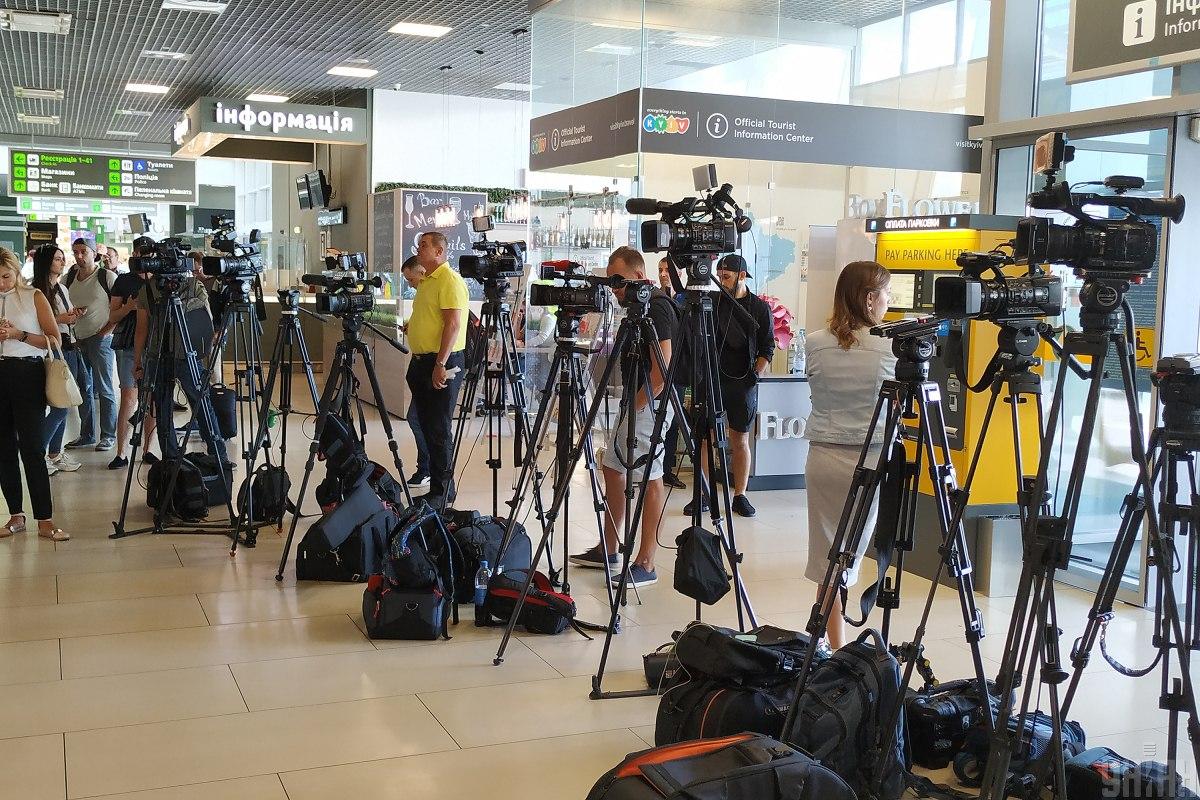 It took the working group 10 months to "enhance the text" of the bill / Photo from UNIAN
The Council of Europe Office in Ukraine has called on the Verkhovna Rada, the Ukrainian parliament, to consider a bill on media.
"Ukraine has an obligation to align its media legislation with the Council of Europe standards as its member-state and to implement the EU's Audiovisual Media Services Directive in line with the Association Agreement. Draft law on media No. 2693-d is an important step for Ukraine to fulfil its obligations," the Office said in a statement on Facebook on July 9.
During the previous 10 months, the working group of the Parliamentary Committee on Humanitarian and Information Policy worked on enhancing the text of the draft law.
Read alsoRada committee endorses finalized bill on media
"Considering the progress achieved, it is important to use the positive dynamics and the window of opportunities to consider Draft Law on Media No. 2693-d in the first reading during the current Parliamentary session," it said.
The Council of Europe experts provided their recommendations to the authors and part of the recommendations have been already incorporated.
The working group held a series of public discussions with journalists, representatives of the media industry, associations and experts.
It also says that the Council of Europe has received an official request to carry out the expertise of the revised version of the draft law for further improvement of the text.
"In view of Ukraine's international obligations, it is important that the draft law is fully in line with the Council of Europe standards and provisions of EU Audiovisual Media Services Directive. It is necessary to liberalize the regulation of online media and print press, and provide additional safeguards against possible abuse when applying the sanctions (such as, in particular, blocking of online media)," it said.
As UNIAN reported earlier, the Verkhovna Rada Committee on Humanitarian and Information Policy elaborated on key provisions of the finalized draft law on media. In particular, the chairman of the committee, Nikita Poturaev, assured that the revised bill did not contain "any censorship and draconian norms in respect to the media."