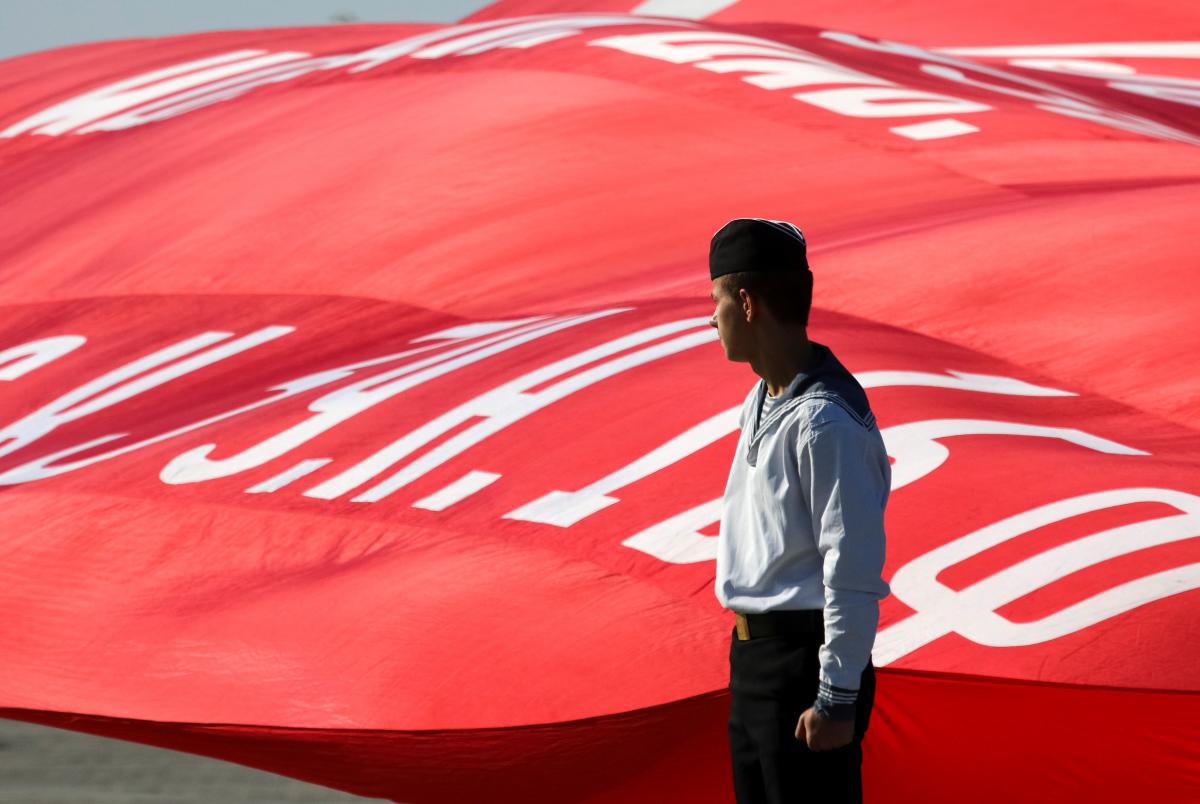 REUTERS
Nineteen of 27 representatives of the European Union member states will take part in a video conference with Russia, which will also be attended by representatives of the occupation authorities in the annexed Crimea, thereby violating the existing protocol regarding contacts with the peninsula's physical authority.
That's according to Radio Liberty citing two EU diplomats.
The conference, scheduled for May 21, was organized by Moscow. On the agenda are issues related to the latest developments in the region.
The EU delegation to the United Nations will also be violating the protocol if they partake, the report reads.
A memo to the conference, authored by the Russian Permanent Mission to the UN, seen by Radio Liberty, says that the West welcomes all New York-based representatives of UN member states at the level of permanent representatives, their deputies, and experts, as well as the press.
Read alsoCrimea never disappears from the radar screen – Zelensky
At the meeting, the Russian envoy to the UN Vasily Nebenzya will deliver opening and closing statements, while Crimea representatives are expected to show their presentations.
Among the participants are deputy chairman of the Kremlin-controlled Religious Administration of Muslims of Crimea and Sevastopol Esadullah Bairov, chairman of the Ukrainian Community of Crimea non-profit, Anastasia Gridchina, chief of a pro-Russian TV and Radio Company Millet Ervin Musaev, and a pro-Russian Krym TV channel's host, Alexander Makar.