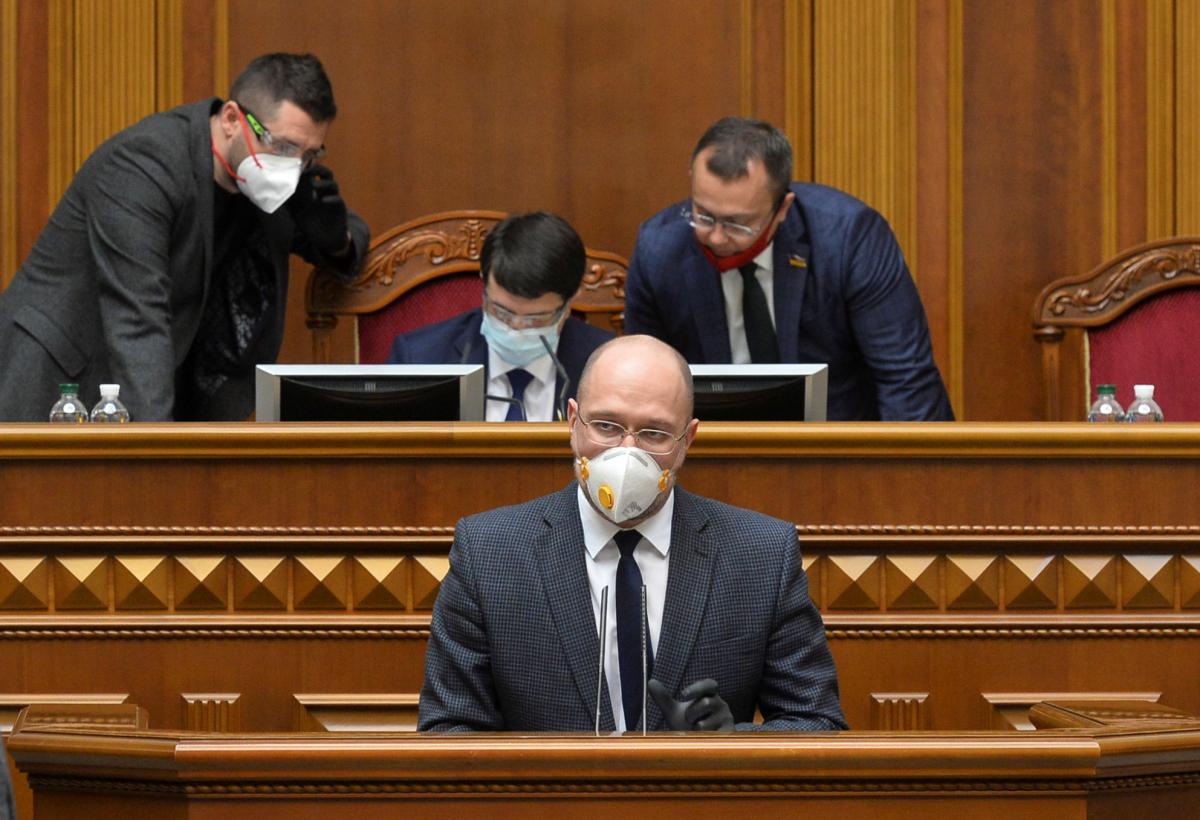 REUTERS
The Verkhovna Rada, Ukraine's parliament, has failed to vote for an updated government's action plan.
Some 207 MPs with the required minimum of 226 votes backed the relevant resolution.
Thus, the Cabinet of Ministers is deprived of immunity and could be sacked before its term expires.
Read alsoRada committee says updated gov't action plan has inconsistencies with IMF memo
As UNIAN reported earlier, the Verkhovna Rada on June 4 sent the government's draft action plan for finalization.
On June 12, the Cabinet approved a revised document and tabled it in parliament for consideration.
On June 17, the Ukrainian Parliament's Economic Development Committee said the government's action plan, recently reviewed after the initial failure to pass the Rada earlier this month, contradicts the memorandum signed with Ukraine's key lender, the International Monetary Fund, on a new Stand-By Arrangement.