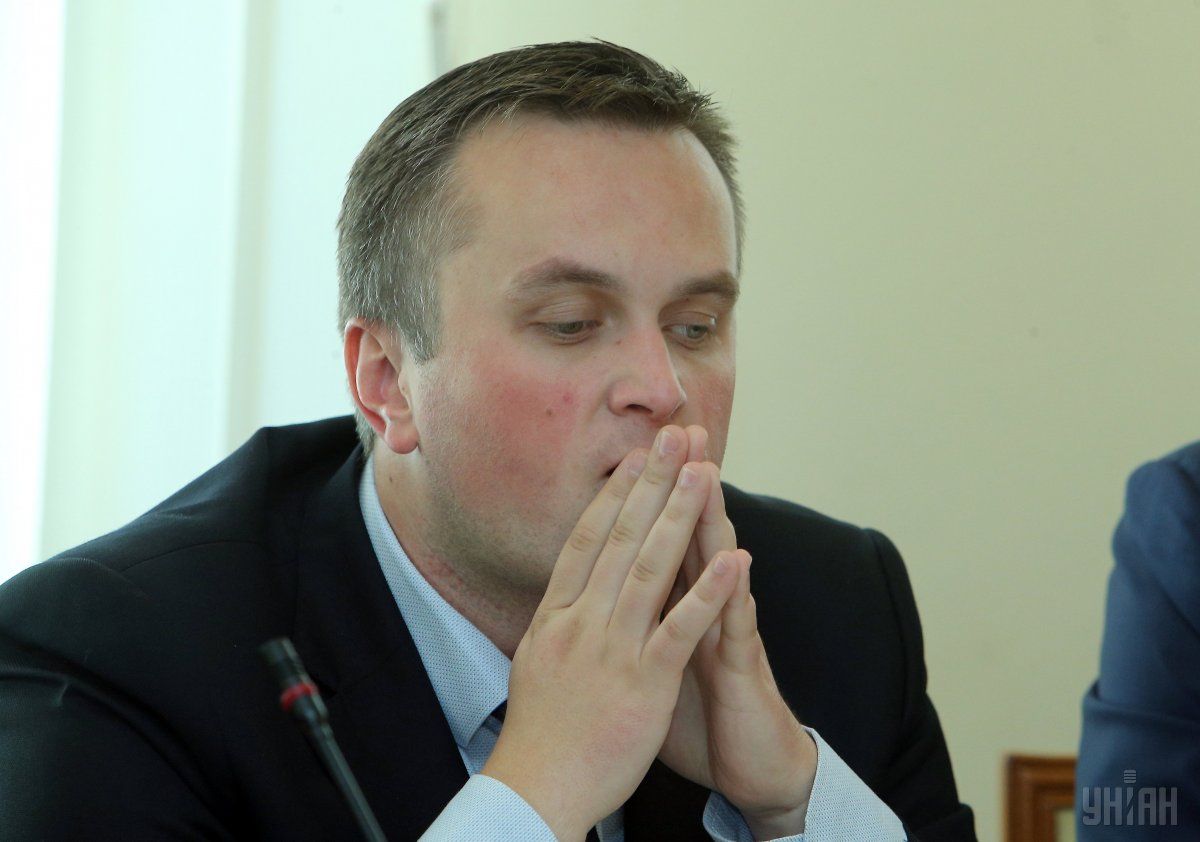 Nazar Kholodnytsky / Photo from UNIAN
Deputy Prosecutor General, who heads the Specialized Anti-corruption Prosecutor's Office (SAPO), Nazar Kholodnytsky, could be suspended pending a disciplinary investigation, according to a document Kholodnytsky published on Facebook.
The document says that disciplinary proceedings have been launched against him following the complaint filed by the head of the OPG General Inspectorate, Serhiy Lisachenko.
Another document published by Kholodnytsky says that the HR Commission considering disciplinary complaints will convene for a meeting at 10:00 on June 17 to decide on suspending the SAPO chief pending the disciplinary proceeding.
Read alsoSAPO chief Kholodnytsky says he still unaware of materials of probe into his activities
Commenting on the documents received, Kholodnytsky commented: "Well... Well, maybe at least tomorrow I'll find out the essence [of disciplinary proceedings and complaint] and why everything is being kept in such a secret."
Earlier, UNIAN reported that Kholodnytsky was unaware of allegations put forward against him by the prosecutor general.
On May 29, MP Geo Leros reported that Prosecutor General Iryna Venediktova started "digging" to find dirt on Kholodnytsky. Venediktova, in turn, said that a number of internal investigations had confirmed wrongdoings in Kholodnytsky's work. She did not elaborate on the essence of alleged violations.