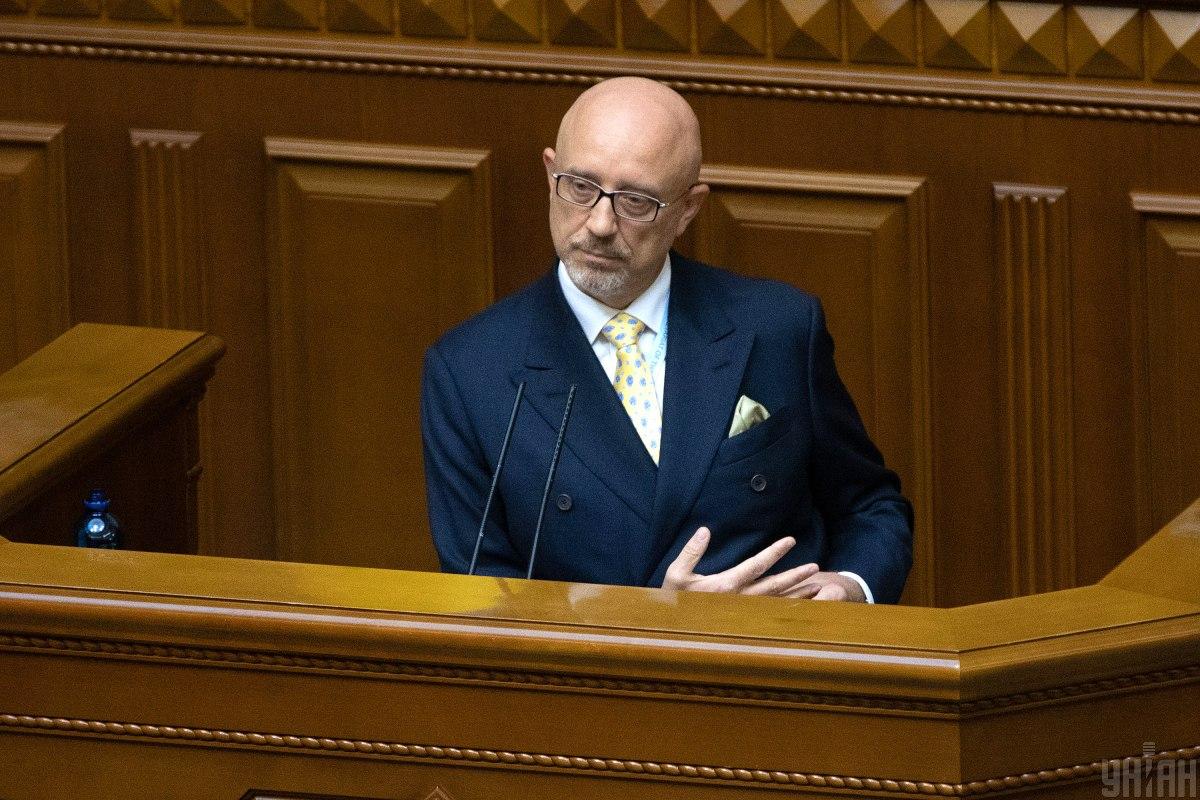 Reznikov / Photo from UNIAN, by Oleksiy Reznikov
Deputy Prime Minister and Minister for Reintegration of Temporarily Occupied Territories Oleksiy Reznikov says he has contracted the coronavirus.
"Since Monday evening I have been self-isolating. Today I've received the results of a PCR test. Positive. I am optimistically positive even without the PCR, but the test has confirmed it for sure," Reznikov wrote on Facebook on November 11.
Read alsoUkrainian parliament speaker tests positive for COVID-19
At the same time, Reznikov says he feels fine. "Smells, tastes – everything is ok, I was delighted to feel the smell of fried onions. The temperature is a little higher than normal. And the body slightly aches – like after doing sports. And it feels pleasant, but the causes are unpleasant," he said.
He also said his voice had become hoarse.
On the evening of November 9, President Volodymyr Zelensky said on Telegram that he had become infected with COVID-19. He listed only an increase in his body temperature as a symptom of the disease. After that, chief of Zelensky's staff Andriy Yermak said he had tested positive for the coronavirus. Both are self-isolating now.
Parliament speaker Dmytro Razumkov also said he had contracted the coronavirus.
Other related news reports