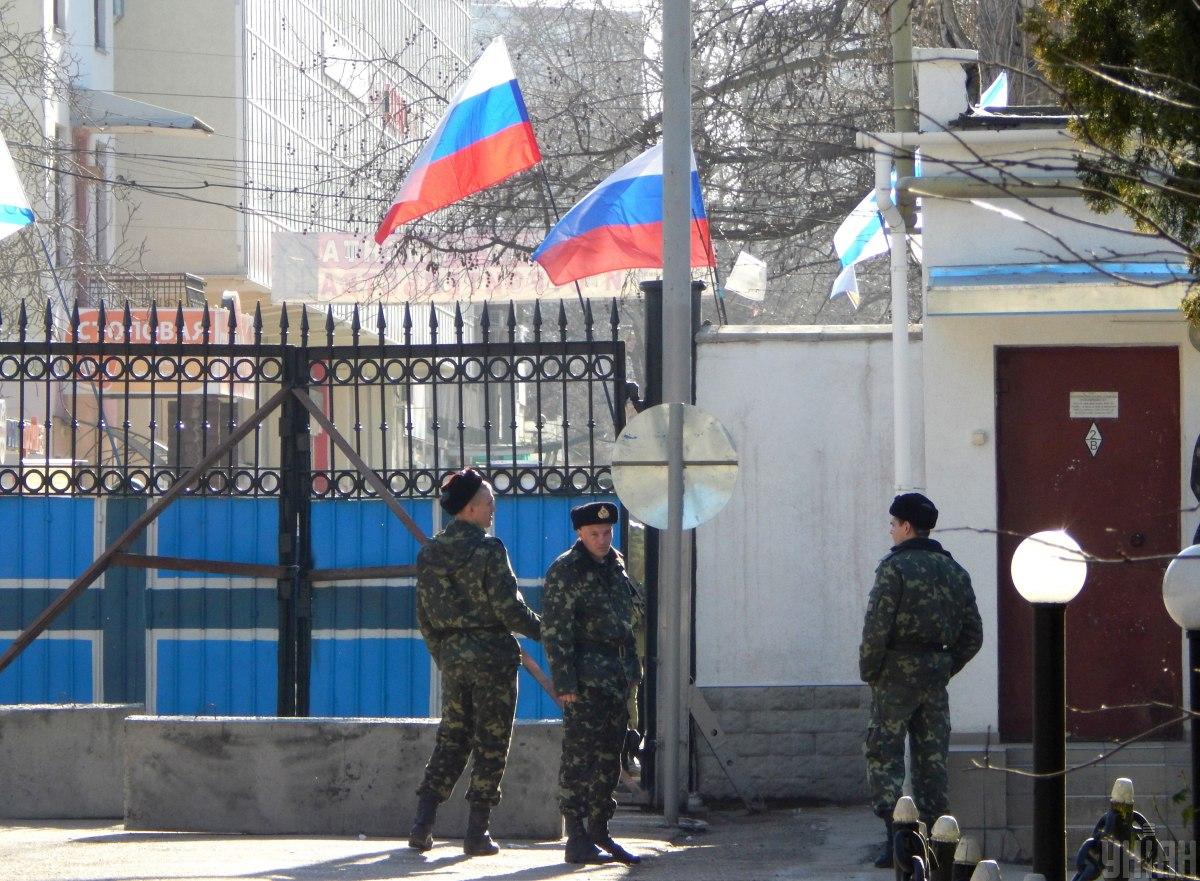 Photo from UNIAN
The Republic of Poland expresses interest in cooperating with Ukraine in the framework of the international platform for the end of occupation of the Autonomous Republic of Crimea.
"We underscore the respect of Ukraine and the Republic of Poland for international law and the basic principles of international relations, while calling for an end to the illegal occupation of the Autonomous Republic of Crimea and the ongoing aggression in Donbas," according to a joint statement by Ukrainian President Volodymyr Zelensky and President of the Republic of Poland Andrzej Duda.
"We, the Presidents of Ukraine and the Republic of Poland, emphasize the importance of Ukrainian-Polish bilateral relations, which have the character of a strategic partnership. We express our will for their comprehensive development for the benefit of our societies and economies," reads the statement.
Read alsoUkraine, UK top diplomats talk Britain's role in Crimea PlatformThe sides agree that the coronavirus pandemic has significantly affected the global and regional order.
"We emphasize the need to strengthen international cooperation in order to overcome new challenges and threats," the report says.
Ukraine and the Republic of Poland also emphasize the right of citizens of all countries to determine their future as a result of democratic elections.
What is more, the Republic of Poland reaffirms its support for the sovereignty and territorial integrity of Ukraine within its internationally recognized borders, it said.
Platform toward ending Crimea occupation: Latest
In late July, Prime Minister Denys Shmyhal said the concept was being finalized of the "Crimea is Ukraine" international platform and that it implied at the initial stage a consultative and advisory format with an expected transition to a negotiation format.
On August 24, Foreign Minister Dmytro Kuleba said Ukraine would be offering Germany to join the future international platform for ending Crimea occupation by Russia.
On September 23, speaking at the general debate of the UN General Assembly's 75th session via video conference, Zelensky called on partners to join the platform.
On October 6, Zelensky announced that the European Union was ready to partake in the international platform.
Russian occupation of Crimea: Background
Russia annexed Ukraine's Crimea in March 2014 after its troops had occupied the peninsula. An illegal referendum was held for Crimeans to decide on accession to Russia. De-facto Crimean authorities reported that allegedly 96.77% of the Crimean population had voted for joining Russia.
On March 18, 2014, the so-called "agreement on the accession" of Crimea and the city of Sevastopol to Russia was signed in the Kremlin.
The West did not recognize the annexation in response to which sanctions against Russia were introduced.
Ukraine's parliament voted to designate February 20, 2014, as the official date when the temporary occupation of Crimea began.