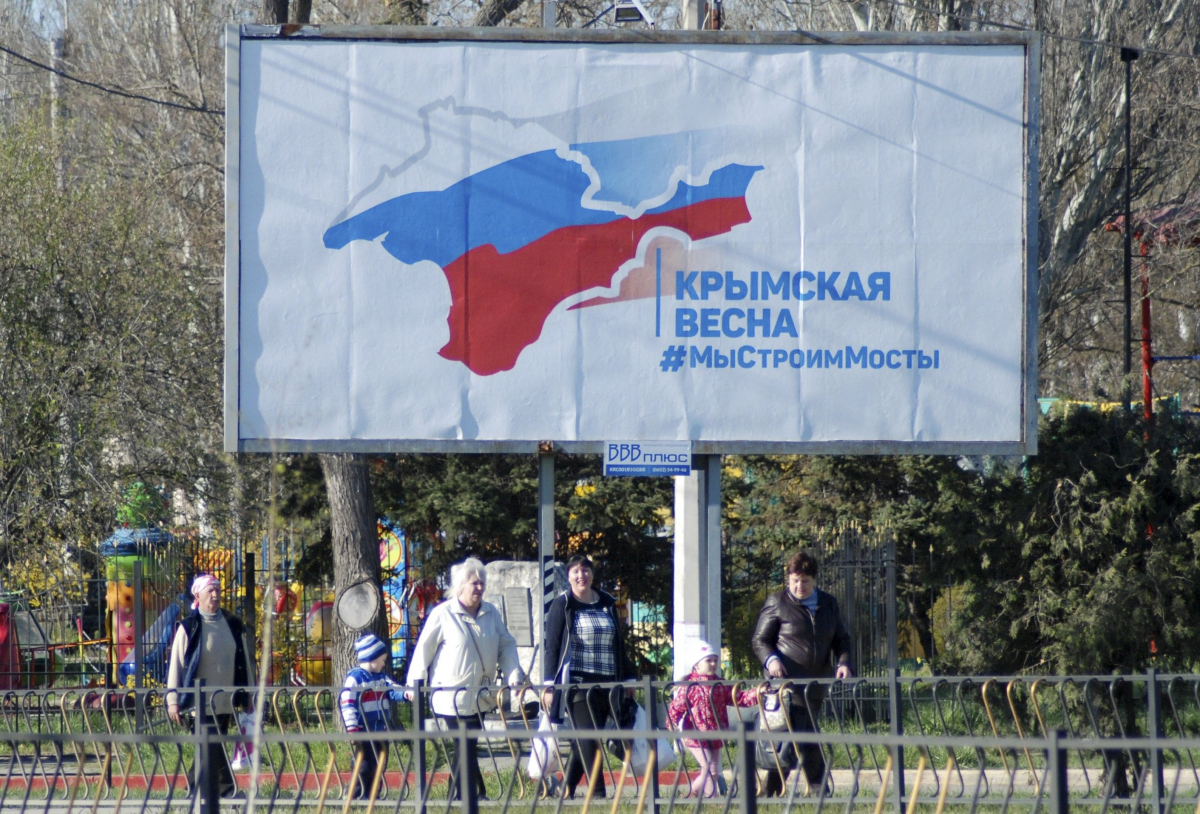 REUTERS
Ukraine is initiating the creation of an international platform to end the Russian occupation of Crimea.
"As for Crimea, this is a question that we raise at negotiations in various formats, and we are primarily interested in two elements. Element number one is the protection of human rights in occupied Crimea and, in connection with this, the release of persons illegally held by the Russian Federation," Ukrainian Minister of Foreign Affairs Dmytro Kuleba said at a joint press conference with German Foreign Minister Heiko Maas in Berlin on June 2.
Read alsoUkraine calls on international community to condemn violations by Russia of Crimean Tatars' rights, freedoms
"As you know, most of them are Crimean Tatars. This is a task-oriented policy," he added.
According to Kuleba, the second element is global. "It is about in which format we will discuss with our international partners the situation in Crimea and its inevitable de-occupation," he said.
This issue was mentioned by Ukrainian President Volodymyr Zelensky at his recent press conference and it is also on the foreign ministry's radar screen, Kuleba said.
"We will talk with our partners about the exact format for us to establish this dialogue and what the international platform regarding Crimea should look like, and this topic will be a subject of our discussion with Mr. Maas in the future," he said.
According to him, the issue of Crimea will always be among the priorities until the peninsula is returned to Ukraine.