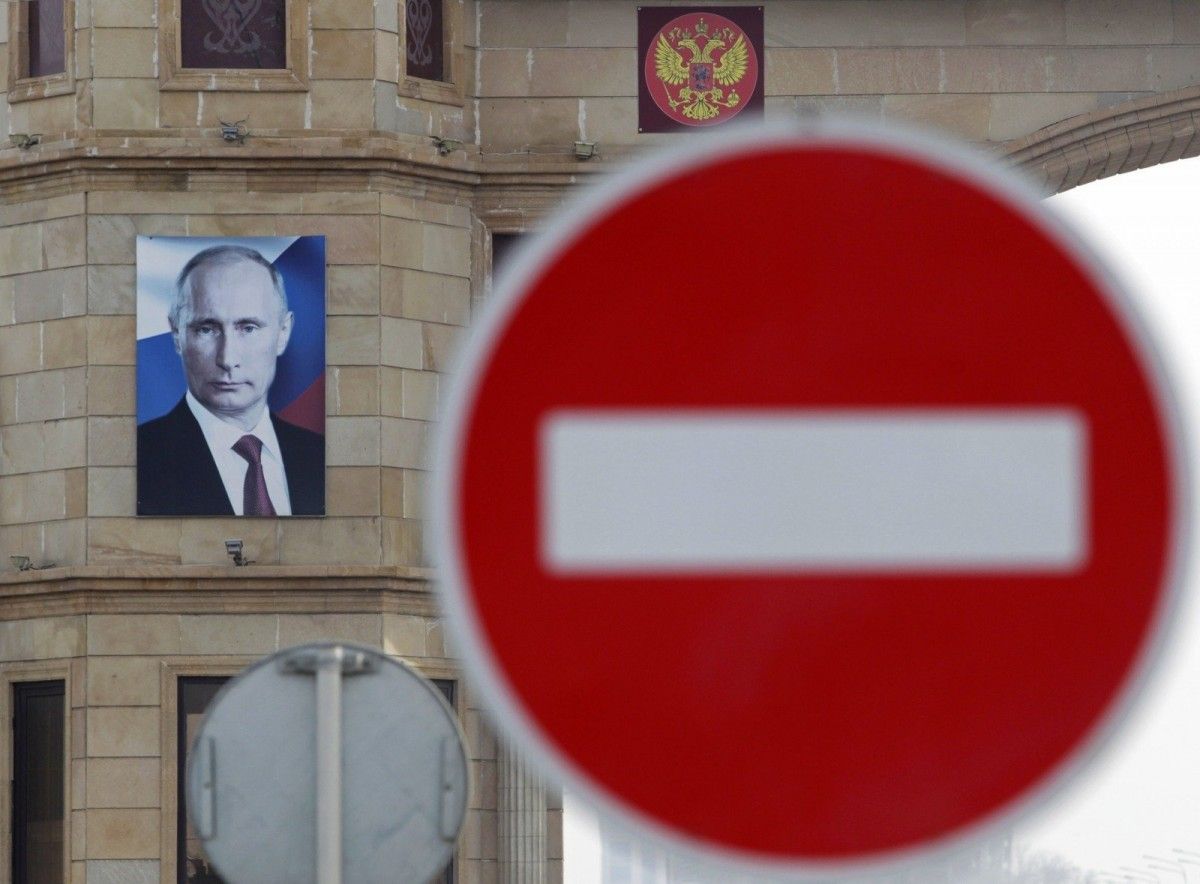 REUTERS
The World Congress of Ukrainian Youth Organizations (SKUMO) members say they are "deeply outraged" by the Kremlin's attempts to exploit the ongoing global crisis to force EU leaders to weaken and even lift international political and economic sanctions.
The EU summit on June 19 is set to see European heads of state and government make a political decision to extend for another six months economic sectoral restrictive measures earlier imposed on Russia in response to Moscow's ongoing aggression against Ukraine, diaspora youths wrote in a statement.
"There is high probability though that the issue of lifting sanctions off Russia will be raised during these discussions," the organization warns.
Read alsoRFE/RL: Top EU officials rule out sanctions relief for Russia
Earlier, activists with the Patriots of Ukraine Worldwide Movement appealed to EU leaders to refrain from easing political and economic pressure on Russia to coerce the aggressor state "to stop the war, withdraw from Ukraine, and stop meddling in internal affairs of sovereign states (including in democratic elections), as well as restore respect for international law."
The World Congress of Ukrainian Youth Organizations says it supports the said appeal, calling on diaspora youths worldwide to join international action against Russian aggression
"When Ukrainians and friends of Ukraine around the world protest against Russia, the youth of the Ukrainian diaspora cannot stand aside," the statement reads.