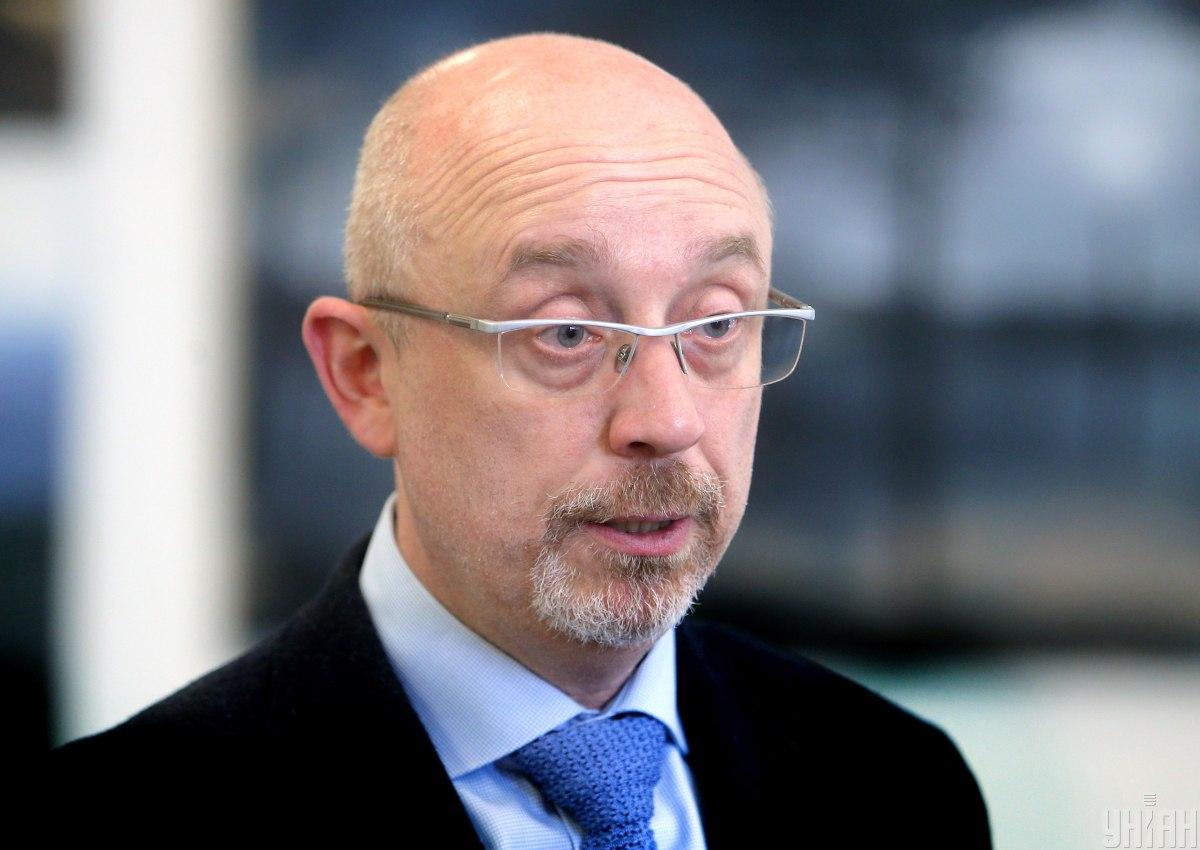 Photo from UNIAN
Ukraine's Deputy Prime Minister for Reintegration of Temporarily Occupied Territories Oleksiy Reznikov has commented on what he calls a "myth" about the Trilateral Contact Group (TCG) for Donbas settlement allegedly preparing behind-the-scenes for holding local elections in the occupied Donbas on October 25.
"Another myth is that the TCG is allegedly preparing behind-the-scenes for the elections in ORDLO [certain areas of Donetsk and Luhansk regions] on October 25 this year, and that that is allegedly why all these hustle arises around the well-known parliamentary resolution. Excuse me, but this is nonsense," he said during a traditional Q&A session in the Verkhovna Rada, Ukraine's parliament, on September 18, an UNIAN correspondent reports.
"The elections need a separate law," he added. "And this is stated, among other things, in the Package of Measures to implement Minsk agreements."
Read alsoNegotiations on Donbas "extremely difficult" – ReznikovReznikov emphasized that it is under a separate law passed by the Verkhovna Rada on the basis of the legislation and the Constitution of Ukraine, as well as the Copenhagen standards, that the elections in ORDLO could be held following the complete liberation of territories in question.
This is "after all security conditions have been fulfilled, stipulated in the Package of Measures to implement Minsk agreements," Reznikov added.
Local elections 2020: background
On July 15, the Verkhovna Rada adopted a resolution on the appointment of the next local elections for October 25 (No. 3809).
The Central Election Commission of Ukraine announced the start of the local election campaign from September 5.
Elections of deputies of Donetsk and Luhansk regional councils have not been appointed as it is impossible to ensure representation of common interests of the territorial communities of villages, towns, and cities.