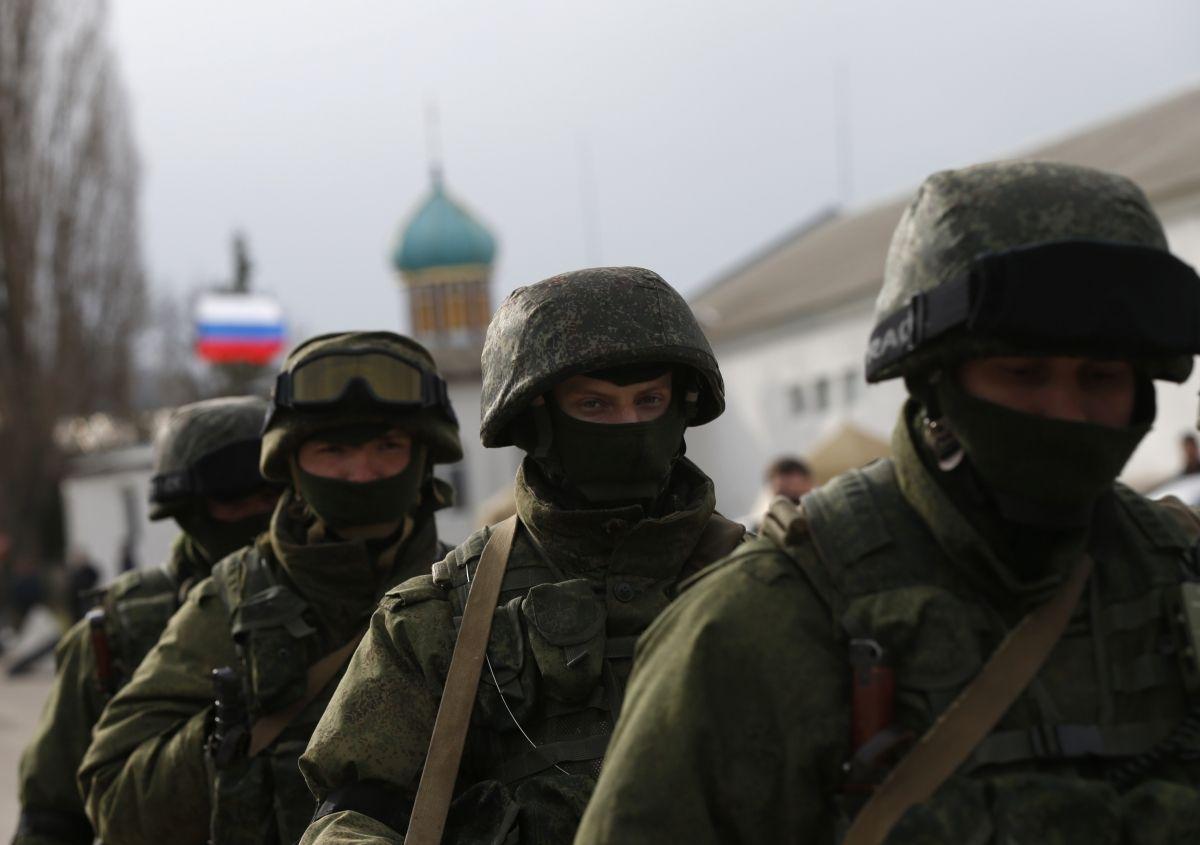 REUTERS
Ukraine's envoy to the Trilateral Contact Group (TCG), MP with the Servant of the People parliamentary faction Andriy Kostin says the Ukrainian side has agreed to integrate the so-called "Steinmeier formula" into the law on the special status of Donbas.
"We have agreed to integrate the 'Steinmeier formula' into the law on the special procedure for local self-government. Next: negotiations are underway on the clauses that should be amended so that this law, along with the integrated 'Steinmeier formula,' could work from a legal perspective. This is what we are talking about now," MP said at the Pravo Na Vladu ("Right to Power") TV panel show on 1+1 Channel on September 17.
Read alsoFM Kuleba reminds Russia of its direct role in Donbas roleWhat's "Steinmeier formula"
The "Steinmeier formula" dates back to 2015 and is named after Frank-Walter Steinmeier, the then foreign minister of Germany, who is now its president.
In 2016, he proposed a simplified version of a peace plan for eastern Ukraine through holding local elections in Russia-occupied districts. If OSCE observers recognize the voting process free and fair, a special self-governing status for these territories will be initiated, which will enable Ukraine to regain control of its eastern border with Russia.
The approval of such peace plan has received mixed reactions in Ukraine as many Ukrainians believe agreeing to such conditions would mean surrendering to Russia.