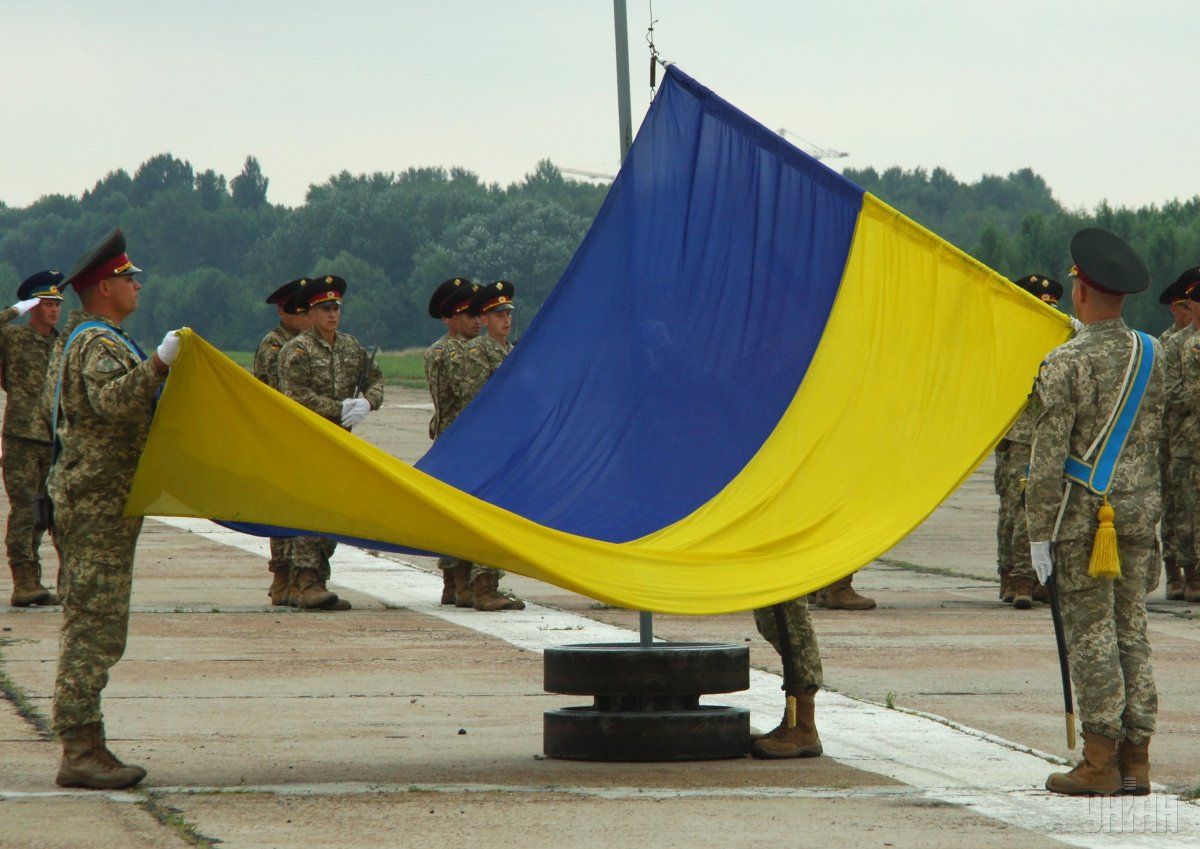 Photo from UNIAN
The United States on Remembrance Day of Ukraine's Defenders has called on Russia to end the conflict in Donbas.
Read alsoMassive March of Defenders held in Kyiv (Photo)"On this Day of Remembrance of the Defenders of Ukraine, we reflect on and honor those who have sacrificed their lives for the freedom, independence and territorial integrity of Ukraine. We call on Russia to immediately end the conflict it manufactured and continues to sustain in eastern Ukraine," the U.S. Embassy in Ukraine wrote on Facebook.
Background
On August 24, 2019, Ukrainian President Volodymyr Zelensky proclaimed August 29 as Remembrance Day of Ukraine's Defenders.