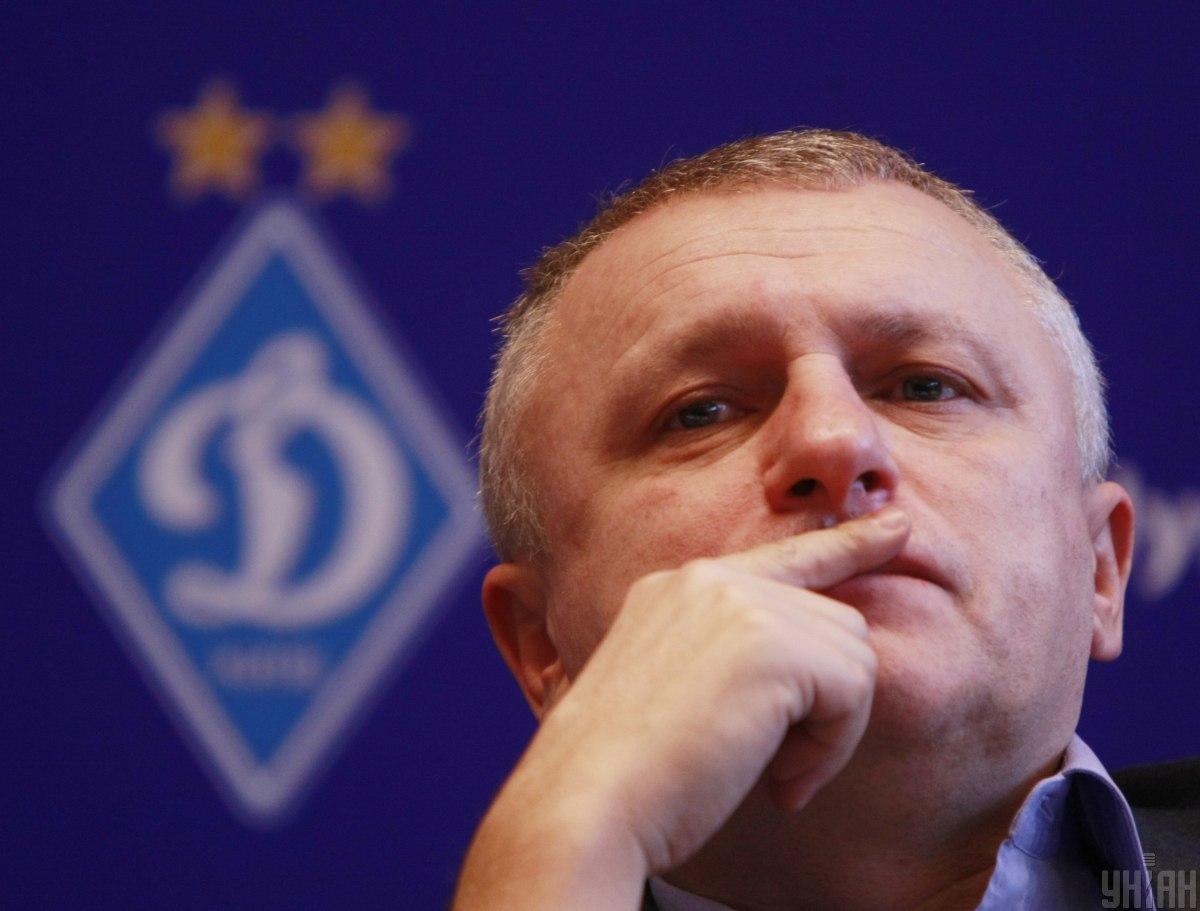 Ihor Surkis / Photo from UNIAN
President of Football Club (FC) Dynamo Kyiv Ihor Surkis says that the war in Donbas, eastern Ukraine, must be stopped.
"I have no political views for one simple reason. I think the war must be stopped. Against whom have we been fighting? We have been fighting against Russia," he said in an interview for the TaToTake program on YouTube.
Read alsoDonbas warzone update: One Ukraine soldier killed, two injured amid 14 attacks in past day
When asked about the fact that the Opposition Platform — For Life Party where his elder brother, Hryhoriy Surkis, has membership does not recognize the fact that this is a war waged by Russia, he said: "I'm not [my] brother, I have my own view. If we remove the Russians – maybe it's not the [Russian] army as it is, but mercenaries, then it will be easier for us to retake our lands."
Surkis also says he does not plan to go into politics: "I've never wanted to go into politics and I will not because I don't want to lie. You know what they say: 'All politicians lie, every single one does.' What about my brother? My brother lies where it's in his interest. It's the way it works. And in France, everywhere."