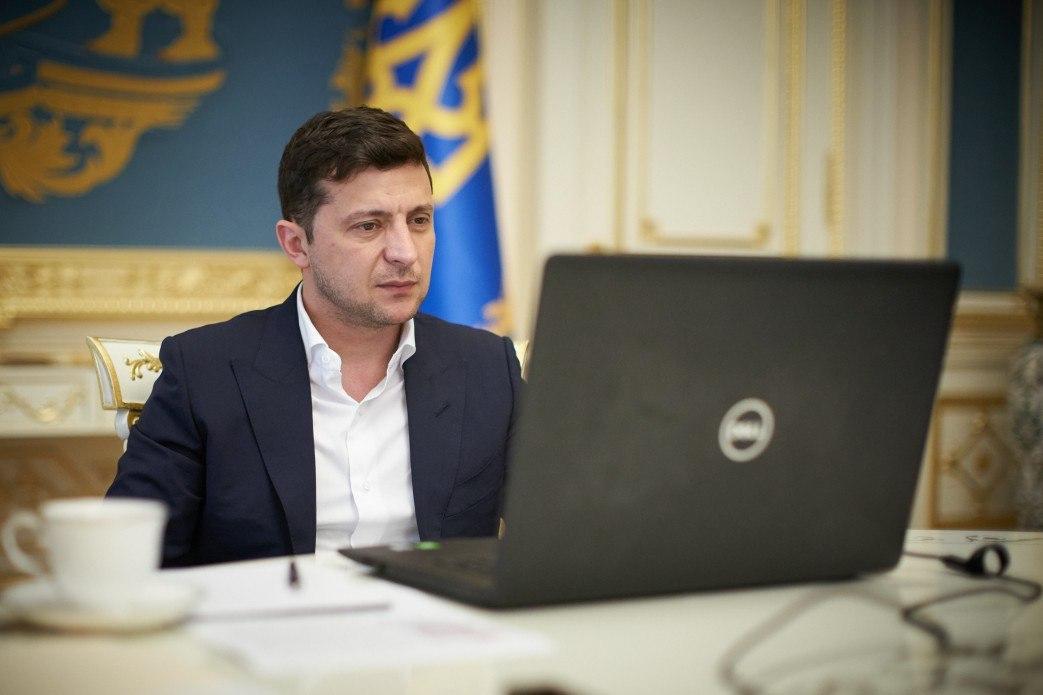 Volodymyr Zelensky / president.gov.ua
Ukrainian President Volodymyr Zelensky has congratulated Andrzej Duda on his victory in the presidential election in Poland and invited him to Ukraine.
"I sincerely congratulate Mr. President on the victory in the elections! I wish Poland, under your leadership, further success and prosperity," Zelensky tweeted in Ukrainian and Polish on July 13.
Read alsoConservative incumbent Duda re-elected Polish president – media
"I invite you to visit Ukraine to continue our fruitful cooperation. Together we are stronger!" he added.
As UNIAN reported earlier, incumbent President of Poland Andrzej Duda won the second round of presidential elections in that country, after results released on Monday morning gave him 51.2% of votes with almost all the ballots counted, the national electoral commission said.