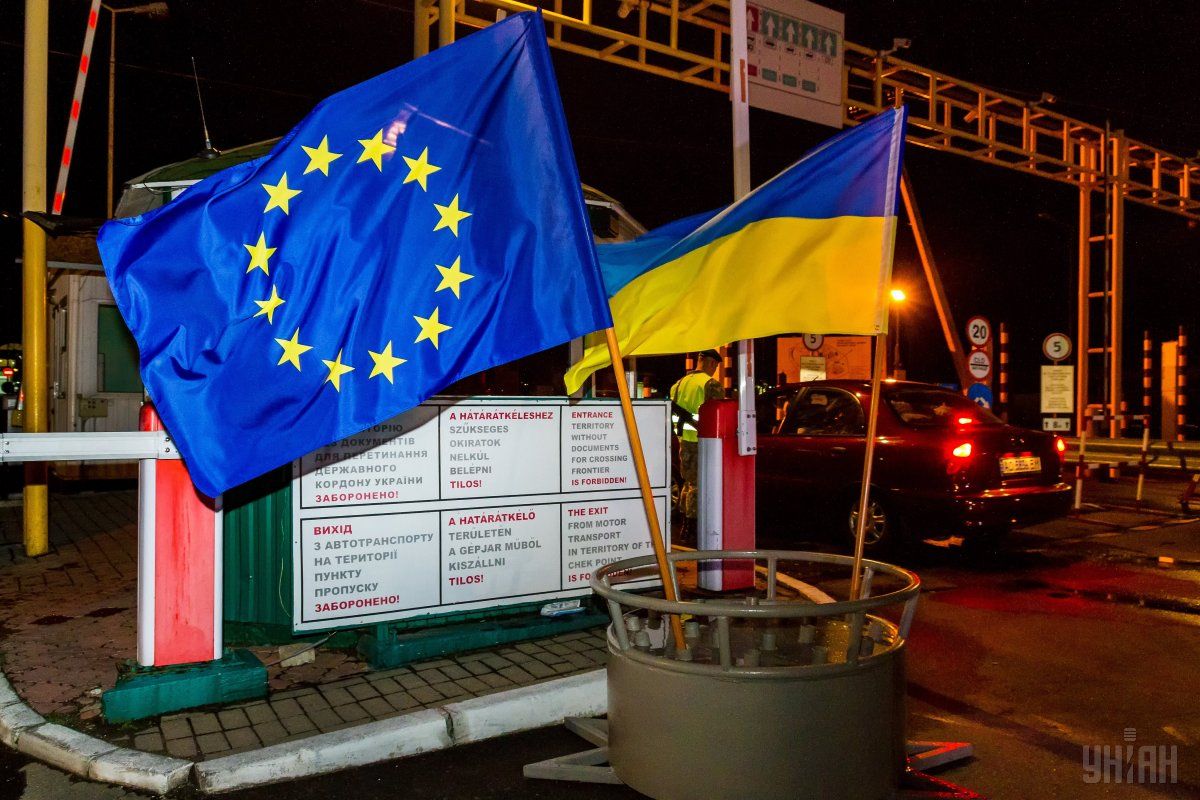 Photo from UNIAN
The European Commission has no intentions to revise the conditions of visa-free travel with Ukraine neither in connection with the coronavirus crisis nor for any other reasons.
In an interview with the European Pravda online news outlet, Deputy Director-General of the Directorate-General for Neighborhood and Enlargement Negotiations (DG NEAR) Katarína Mathernová said she had never heard even discussions about this in Brussels. According to the official, the visa-free travel issue is not connected with the epidemic.
The official also said she was also not aware of the threat of visa liberalization for Ukraine for any other reasons.
Read alsoUkraine reveals priority destinations for resuming post-quarantine air traffic
In addition, Mathernová said he could not predict when Ukrainians would be able to travel to the EU again because there is no clarity about the opening of borders even inside the Schengen zone. According to her, the EU created "green lines" for goods, but there are many restrictions in place for passenger traffic.
Earlier, the Ukrainian Foreign Ministry said Ukrainians were unlikely to have issues crossing the border with the European countries after the end of the coronavirus pandemic.