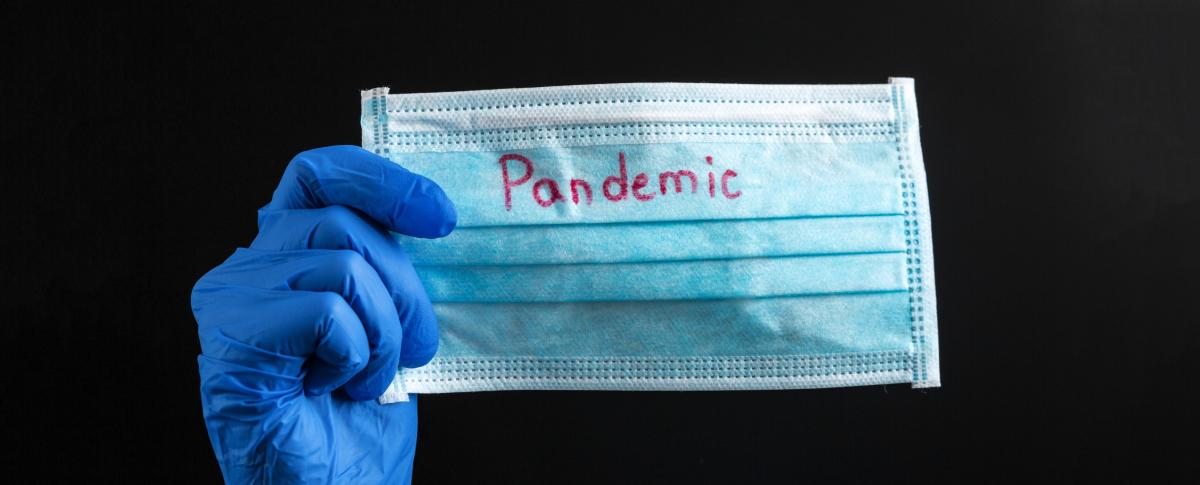 Ukrainian Member of Parliament Volodymyr Ariev says Ukraine sold over 500 tonnes of face masks abroad in January-February 2020.
"The customs have finally managed to respond to my request filed almost three months ago," he wrote on Facebook on June 26. "So, in January-February this year, Ukraine sold over 500 tonnes (!) of medical masks abroad. Everyone remembers the lack of them at the beginning of quarantine."
Read alsoPM Shmyhal elaborates on quarantine prospects for Ukraine
In particular, Ukraine shipped 80 tonnes of masks to China in January-February, but already in March it started to buy Chinese masks.
Ariev also noted that 18 tonnes of this medical gear was sold to Russia at a very low price.
"China bought it for US$45,000 per tonne, Poland for US$18,700, and Russia got it the cheapest of all – just for US$3,300, or 25 cents per mask," he said.
Ukraine from March 12, 2020, banned exports of personal protective equipment, including face masks, until June 1, 2020. Later, the ban was extended until July 1.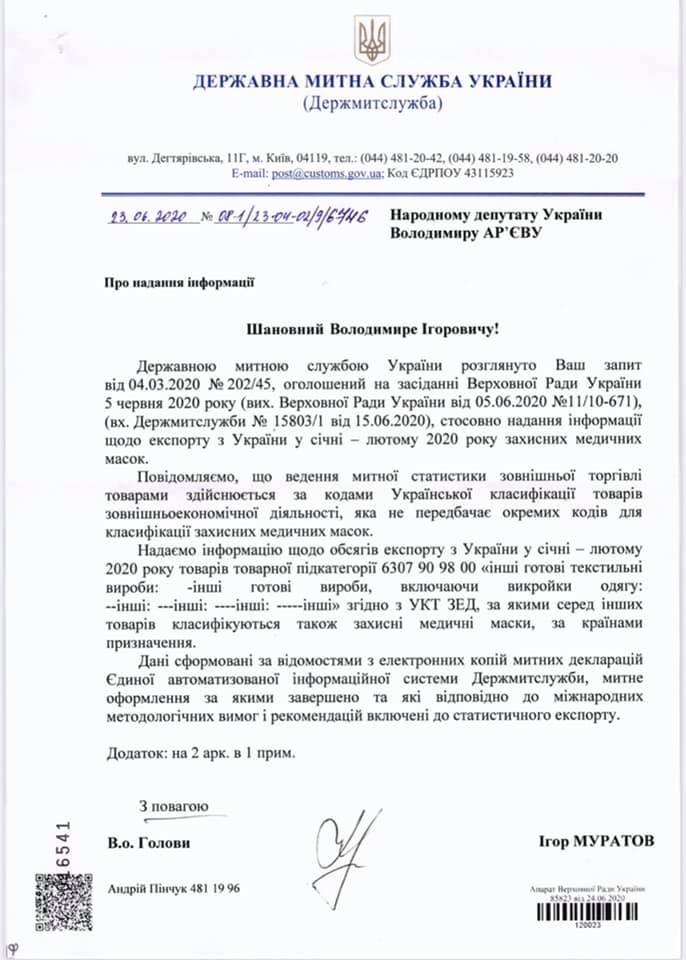 Image from Ariev's Facebook page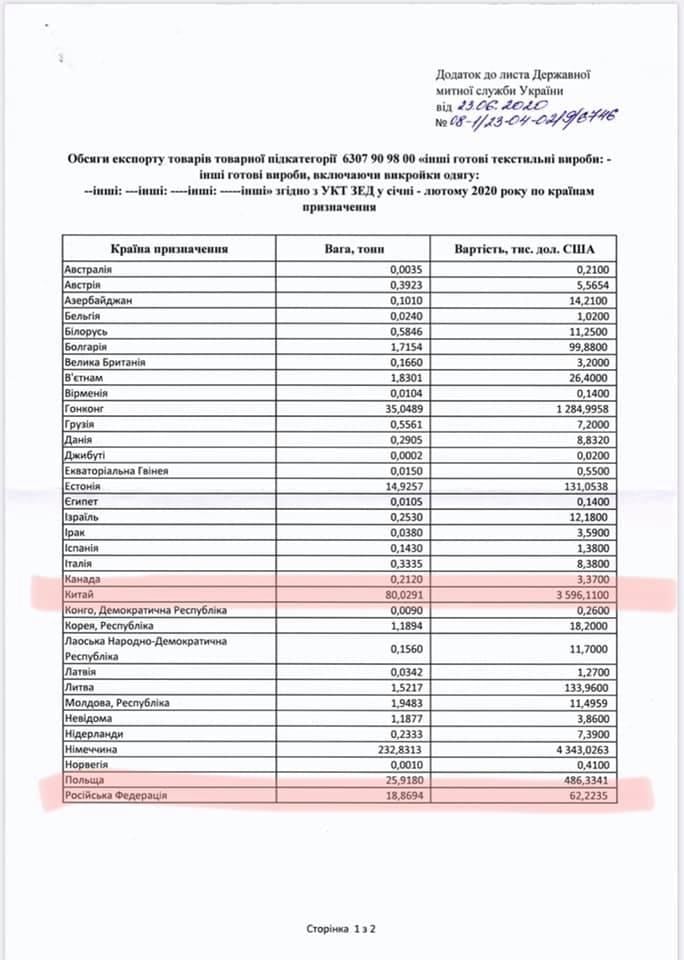 Image from Ariev's Facebook page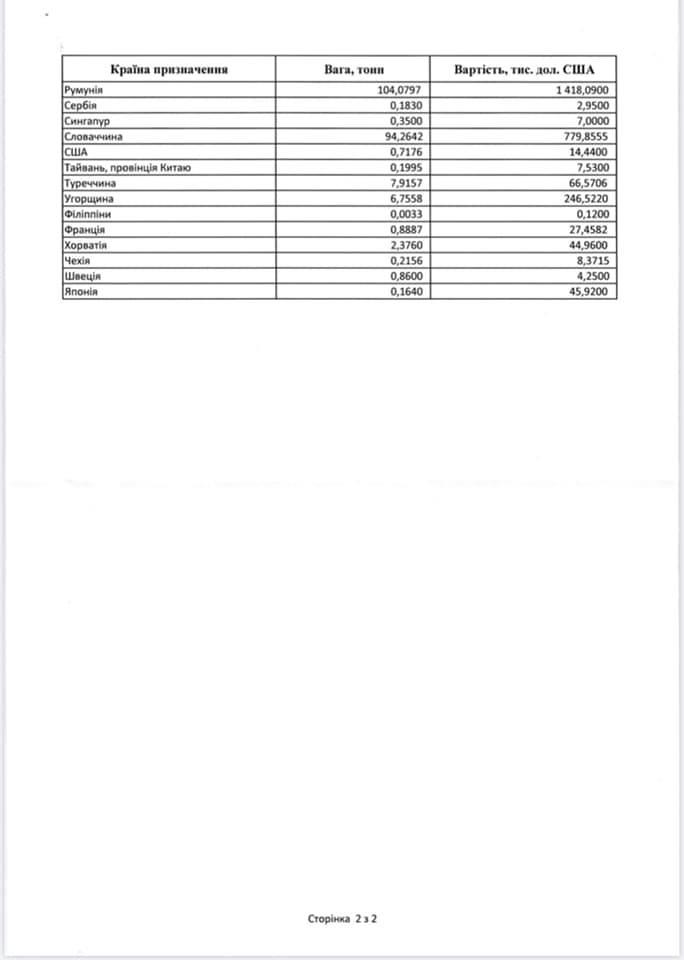 Image from Ariev's Facebook page