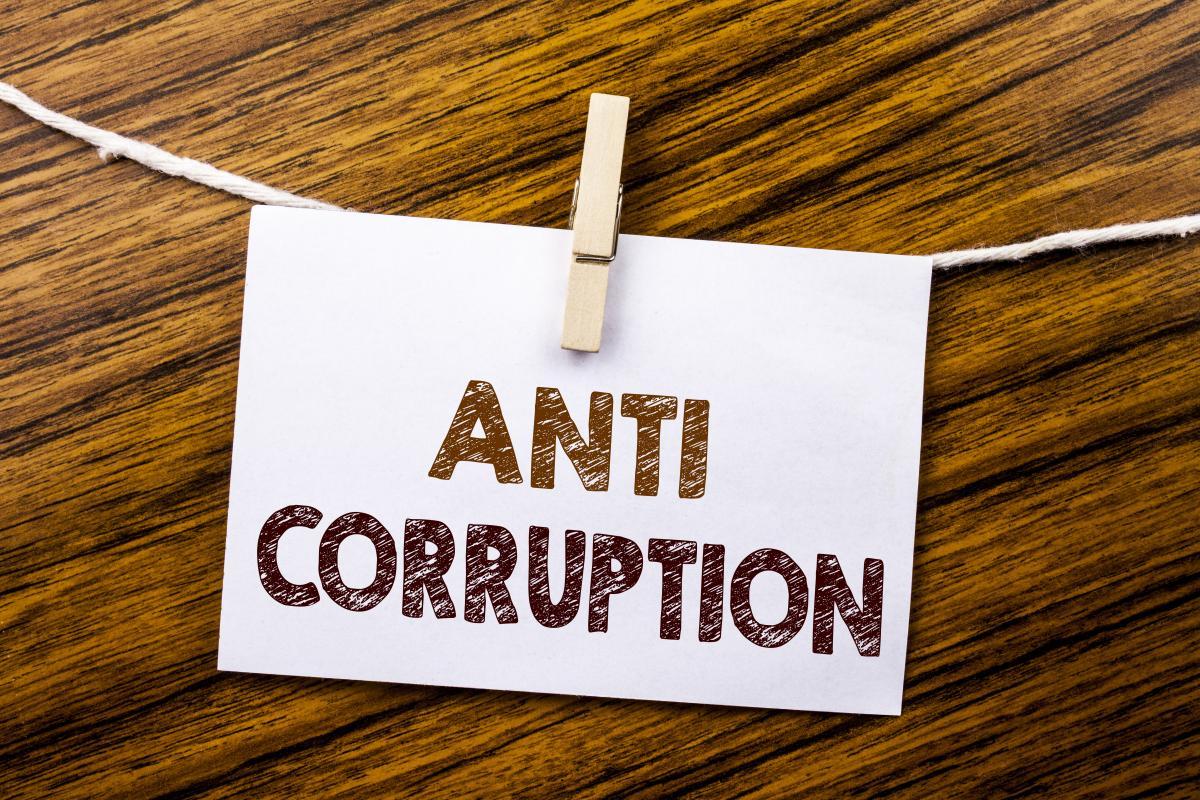 G7 envoys say anti-corruption agencies need protection in Ukraine / Photo from ua.
depositphotos.com
The ambassadors of the G7 countries (the United States, the United Kingdom, Canada, France, Italy, Germany, and Japan) stress the need to protect the integrity of the National Anti-corruption Bureau (NABU) of Ukraine, the Specialized Anti-corruption Prosecutor's Office (SAPO), and the High Anti-Corruption Court (HACC).
It was said on the Twitter account of the U.S. Presidency of the G7 Ambassadors' Support Group in Kyiv on September 16.
Read alsoNo date set yet for IMF review mission's visit
"G7 Ambassadors welcomed an update from [the] IMF Res[ident] Rep[presentative] in Ukraine. Ambassadors underscored Ukraine must demonstrate [the] political will to protect independence of NBU [National Bank of Ukraine] & integrity of institutions like NABU, SAPO, & HACC to ensure corruption does not erode reform progress made so far," it said.
More related news reports